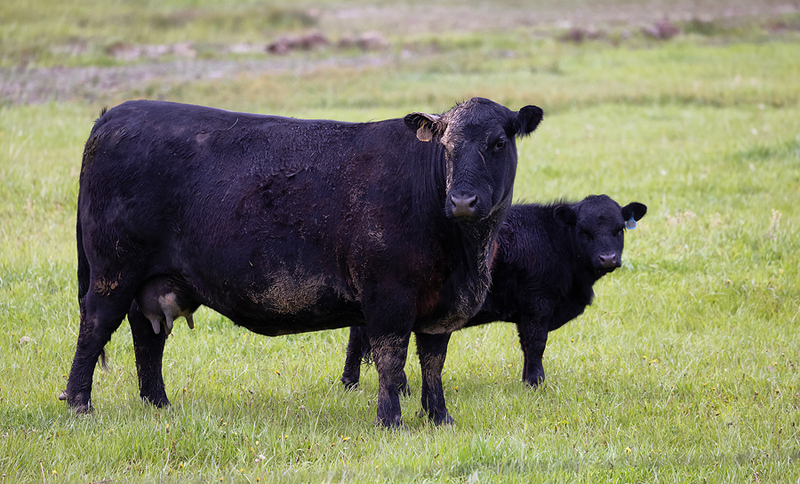 Lactating cows suffering from pyrexia (fever) due to mastitis can now be given a pour-on non-steroidal, anti-inflammatory (NSAID) medication.
Merck Animal Health has announced U.S. Food and Drug Administration (FDA) approval of an expanded indication for Banamine Transdermal (flunixin transdermal solution), allowing for the control of pyrexia in cattle due to acute mastitis with a milk withhold of 48 hours.
"This new indication means Banamine Transdermal can be given with confidence to lactating cows," says Scott Nordstrom, DVM, director of livestock innovation and discovery for Merck Animal Health. "With simple, pour-on administration along the animal's back, it saves time and labor costs while getting cows back into the milking string fast."
The solution is a prescription product, labeled for control of fever associated with bovine respiratory disease and acute mastitis, as well as for control of pain associated with foot rot. It is easy to administer, and eliminates the time-consuming and stressful treatment process associated with intravenous (IV) administration, which is the administration route of previous NSAIDs, Merck reports.
"Caregivers can see visible results from relieving pain and fever symptoms in animals," Dr. Nordstrom says .
For more, click here.