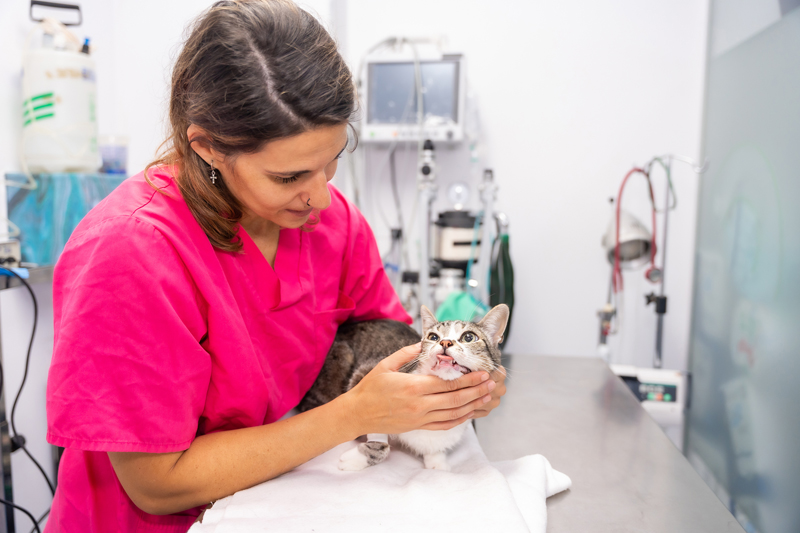 Advancing infection prevention practices and fostering safer workplaces in veterinary medicine is the driving force behind a newly launched, free leadership program.
The National Association of Veterinary Technicians in America (NAVTA), in partnership with Virox Technologies, has launched the Infection Prevention Leader Certificate Program. The initiative will offer education for care providers on how to effectively reduce the risk of spreading infection and, ultimately, create a safer workplace.
The online certificate program consists of the following RACE-approved courses, which would merit five continuing education (CE) credits:
• Infectious Disease Control: Pathogens & Disease Transmission
• Infectious Disease Control: Infection Prevention
• Infectious Disease Control: Cleaning, Disinfection & Sterilization
• Infectious Disease Control: Implementation & Communication
Upon completion of the courses, enrollees will receive a certificate. Program enrollment is complimentary to all animal care professionals.
"Veterinary professionals are on the frontlines, fighting diseases on a daily basis," says Virox founder and CEO, Randy Pilon. "Arming them with infection prevention best practices is now more important than ever."
"In partnering with Virox, NAVTA intends this certificate course gives veterinary team members a better understanding of hospital-associated infections and their prevention," adds NAVTA president, Jamie Rauscher. "In addition, the opportunity to make the course free to all team members is something that we readily agreed to make it more accessible to everyone."
To sign up, click here.