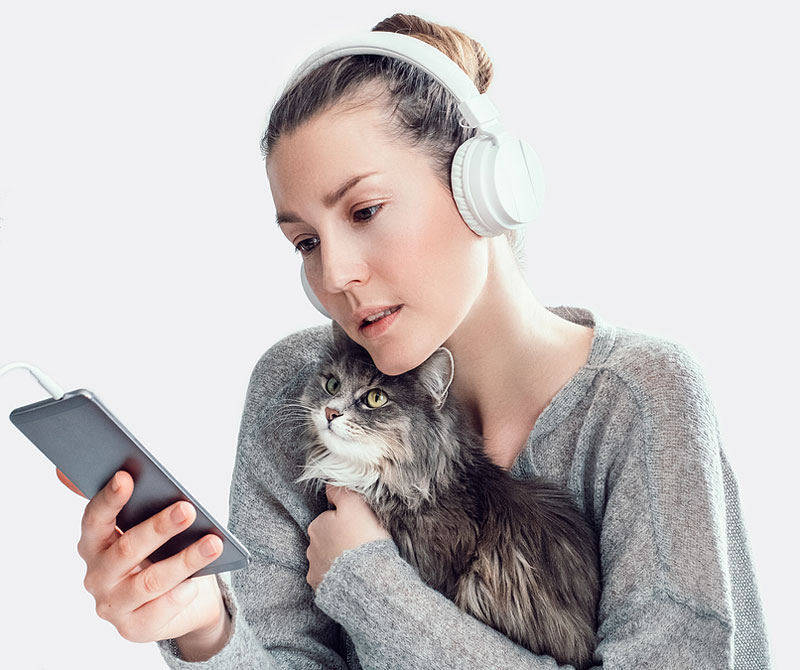 Providing pets with the best care possible, even from a distance, is central to the American Veterinary Medical Association's (AVMA's) latest resource.
The association has released practical a set of guidelines, exploring the use of telehealth within the veterinary profession. The guide, AVMA says, addresses telehealth within the concept of "connected care," which aims to integrate digital technologies to enhance the veterinarian-client-patient relationship (VCPR) and facilitate proactive ongoing care through improved communication, diagnosis, and monitoring.
The new step-by-step reference explores many aspects of telehealth, including:
definitions of the key components within the landscape;
context around federal and state regulatory requirements and legal considerations governing the use of telehealth (including the VCPR);
a sample practice workflow;
technological and workspace considerations in the delivery of telehealth;
tips for how to engage team members and clients in ways that support effective service delivery, including the marketing of new services; and
pricing strategies.
"These guidelines are an extremely helpful resource for veterinary practices at a critical time," says AVMA president, Douglas Kratt, DVM. "Many services veterinary practices provide on a daily basis lend themselves well to the use of telehealth, such as postsurgical care, hospice care, general wellness advice, education, and after-hours care. And, by comprehensively embracing connected care, practices can further enhance care for their patients by tapping into opportunities for remote monitoring and by integrating AI into patient diagnostics."
To access "AVMA Guidelines for the Use of Telehealth in Veterinary Practice," click here.