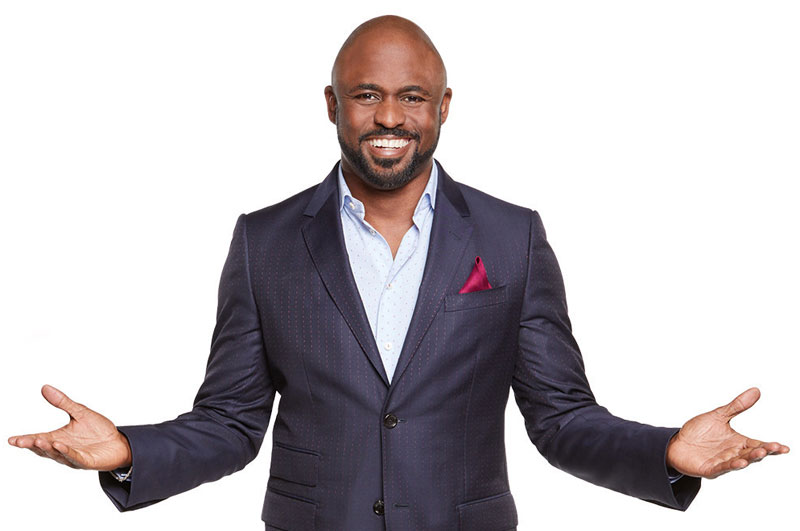 A sweet puppy video might be the ticket to a sizable Christmas gift for new "pet parents."
As part of a Puppy Preshow ahead of the AKC National Championship, Royal Canin is asking pet owners to submit their favorite videos of their puppy pal. The top submission will be crowned "Puppy Best in Show" and receive a $5,000 cash prize, along with a year's supply of dog food.
Set to air Jan. 12 on Royal Canin's social media channels, the event will be hosted by actor Wayne Brady.
"I'm a life-long dog lover and owner to four awesome dogs, so I'm looking forward to hosting the Puppy Preshow," he says. "I can't wait to see the fun and creative videos puppy owners from all over the country send in, because right now who couldn't use a little laughter? I'm also excited to finally be able to work on a project with my dogs!"
Entries will be judged in a variety of categories, including:
Puppy Playtime;
Heart-warming Moments;
Best Buds; and
Best Freestyle.
Finalists will be selected by Brady, along with dog trainer Brady Foster, celebrity dog groomer Jess Rona, TV personality Diarra Blue, DVM, of The Vet Life, and veteran dog show sideline reporter, Mary Carillo. The winning video and other finalists will also be featured in the AKC National Championship, airing Jan. 17.
Videos will be accepted until Dec. 26. To submit, click here.