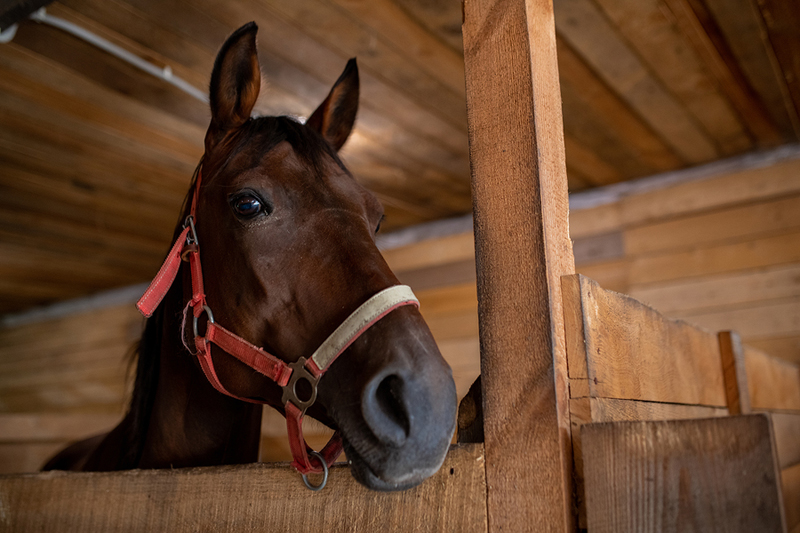 Following almost 40 deaths of racehorses in California, new legislation has been launched to improve equine veterinary care at racetracks across the state.
Introduced by Senator Bill Dodd, Bill 800 builds on reforms adopted last year, which were prompted after 37 horses died at Santa Anita Park in Arcadia, Calif. Under that legislation (Bill 469), which was introduced by Dodd and signed by California's governor, Gavin Newsom, the California Horse Racing Board (CHRB) is permitted to suspend racing at tracks where dangerous conditions exist.
Bill 800 adds to these reforms and includes implementing improved veterinary medical review of horses prior to races, along with increased transparency in drug-testing the animals.
"We must do everything we can to put safety first and stop unacceptable horse deaths," Dodd says. "We must ensure track conditions are right and horses are fit before they hit the starting gate so we aren't jeopardizing them and their jockeys."
CHRB launched an investigation into Santa Anita Park following the passage of Bill 469 and is expected to release its findings later this month. Since the start of racing this year, two more horses have died at the racetrack.
Dodd chairs the Senate Governmental Organization Committee, which sets policy for the horse-racing industry in California.