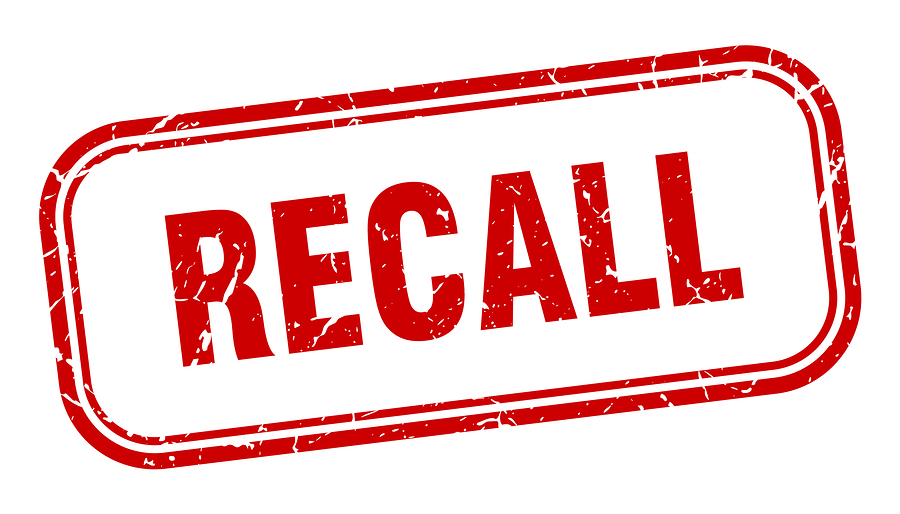 A human anti-ulcer drug also used in veterinary medicine has been recalled by the U.S. Food and Drug Administration (FDA) after the agency discovered it might contain unsafe levels of a probable human carcinogen.
FDA is requesting the immediate withdrawal of all prescription and over-the-counter (OTC) ranitidine drugs (commonly known by the brand name Zantac). The recall is the latest step in the agency's ongoing investigation of the N-Nitrosodimethylamine (NDMA) contaminant in ranitidine medications.
According to the FDA, the impurity in some ranitidine products increases over time and, when stored at higher than room temperatures, may result in consumer exposure to unacceptable levels of NDMA, which is a probable human carcinogen.
"[FDA] makes every effort to investigate potential health risks and provide recommendations to the public based on the best available science," says its director of drug evaluation and research Janet Woodcock, MD. "The agency didn't observe unacceptable levels of NDMA in many of the samples tested. However, since we don't know how or for how long the product might have been stored, we decided it should not be available to consumers and patients unless its quality can be assured."
For more information, click here.