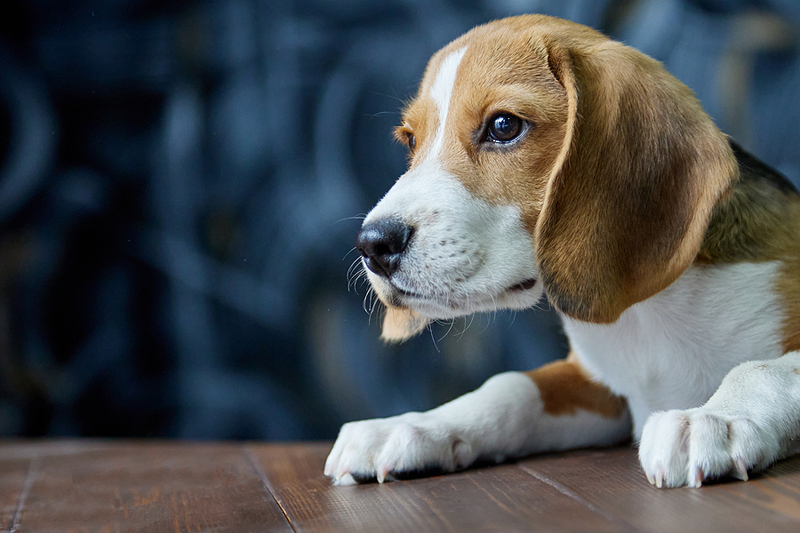 More than 2,000 beagles have been removed from a Virginia research facility that was allegedly breeding the dogs to be sold to laboratories for animal experimentation.
The rescue, which began July 22, will ultimately see the transfer of more than 4,000 beagles, coordinated by the Humane Society of the United States (HSUS). The group is working with more than 65 partner organizations across the U.S. to coordinate adoptions, fosters, and donations related to the massive undertaking.
The rescue stems from a lawsuit filed in May by the Department of Justice against the facility's operator, Envigo (a subsidiary of Inotiv Inc.), which alleged several Animal Welfare Act violations at the site.
Repeated federal inspections revealed dozens of violations, HSUS says, including findings that some dogs had been "euthanized" without first receiving anesthesia, while others did not have access to adequate veterinary care, were not being given enough food, and were living in unsanitary conditions.
The facility's closure was announced in June.
"These dogs have lived their lives in a massive breeding facility riddled with Animal Welfare Act violations," says Miguel Abi-hassan, HSUS's chief animal rescue, care, and sanctuary officer. "We are so grateful for the opportunity to work with our shelter and rescue partners to give these beagles a new life."
For more, click here.