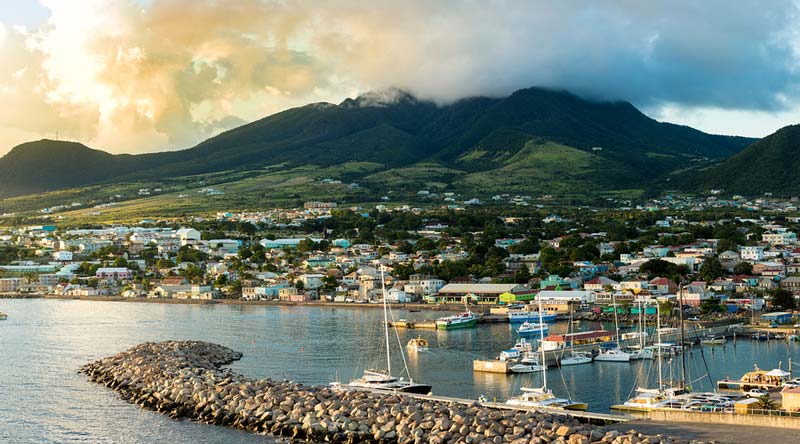 The Ross University School of Veterinary Medicine (RUSVM) has received a $2,000 award from the One Health Commission in recognition of its commitment to the transdisciplinary approach to medicine.
The Saint Kitts' school was one of two institutions globally to win the commission's competition for One Health Day student projects.
To commemorate the event, which is held annually in November, RUSVM, along with its sister institute, Ross University School of Medicine (RUSM), organized a week-long series of workshops, lectures, and special events, beginning with a faculty-led round table discussion.
"We are proud of our students' hard work hosting events and activities for One Health Day and the recognition they earned," says Sean Callanan, PhD, MVB, MRCVS, CertVR, DECVP, dean at RUSVM. "Our students are proud to help educate the community on the connection between animal, human, and environmental health."
The Federal University of Rio de Janeiro (or University of Brazil) (UFRJ) also was recognized with a $2,000 award for its organization of a university-wide event that encouraged professionals from distinct areas to adopt One Health approaches in their professional activities and research projects.
Further, a special recognition award of $500 went to a team from the University of Rwanda whose "Rapid Response to Rift Valley Fever Outbreak" project promoted the use of vaccines and hygiene by taking a One Health approach.
The 2018 One Health Day generated nearly 120 events in more than 30 countries.