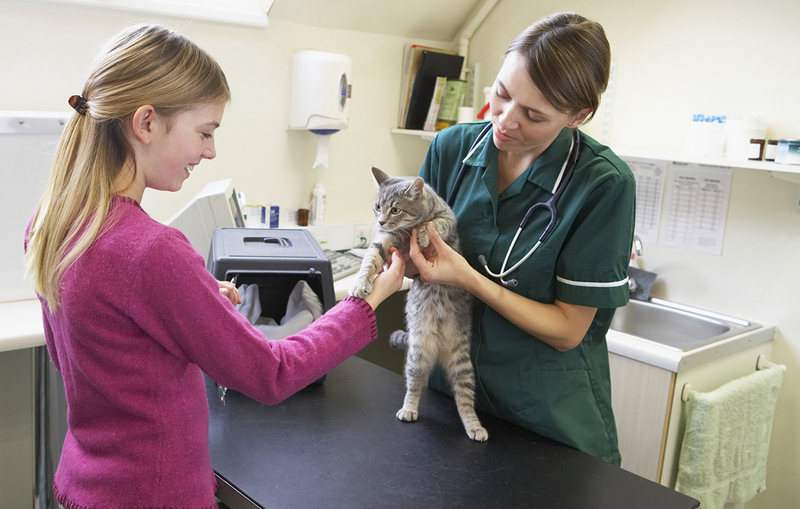 Comprehensive veterinary care is the driving force behind SAGE Veterinary Centers and Adobe Animal Hospital's new strategic partnership.
The union aims to provide animals in the San Francisco Bay Area with preventive primary care, along with specialty, emergency, and critical care.
"We recognize and respect the "triad of care" between a pet parent, primary veterinarian, and emergency/specialty veterinarian," says SAGE's chief medical officer, Wendi Velando Rankin, DVM, MS, DACVIM (oncology). "This continuity of care between all three ensures the best possible outcome for the pet. Our core philosophy has always been to improve care coordination and create a collaborative, integrated care approach focused on improving overall pet care."
Adobe, headquartered in Los Altos, Calif., is among the largest primary/emergency/urgent care veterinary practices in the San Francisco area. Meanwhile, SAGE offers a range of specialty services and treatments for pets, including oncology, cardiology, neurology, internal medicine, and surgery, along with 24-7 emergency care.
"Our partnership is based on a shared passion to offer the best comprehensive pet care to all of the pets in the Bay Area," says Adobe president, Summer Burke-Irmiter.