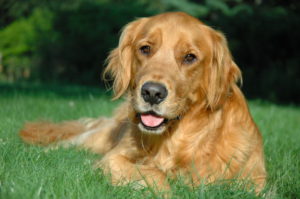 Salem, Ore., is the number one city for heartworms in May, according to Companion Animal Parasite Council's (CAPC's) top 10 list.
The list reflects positive heartworm test results from the last 30 to 45 days.
The following are the U.S. cities with the highest percentage increase in positive heartworm tests for May:
1) Salem, Ore.
2) Dover, Del.
3) Charleston, W. Va.
4) Norfolk, Va.
5) Amarillo, Tex.
6) Port St. Lucie, Fla.
7) Rochester, N.Y.
8) Visalia, Calif.
9) Vancouver, Wash.
10) Albuquerque, N. Mex.
According to CAPC, pets on May's top 10 cities list could have been exposed locally or through travel. Factors such as transportation of shelter dogs, pet owner compliance in administering monthly heartworm preventatives, changing weather patterns, and mosquito microclimates may be the cause for the increase in positive tests.
"Most people consider their pets as family members and wouldn't knowingly expose them to infection with a potentially fatal disease that ultimately compromises the length and quality of their lives. Yet millions who fail to protect their pets every month from heartworm infection are doing just that," says Craig Prior, DVM, past-president of CAPC's board of directors. "The risk just isn't worth it. Heartworm preventatives are affordable, safe, and effective. This is why CAPC recommends all pets, no matter where they live, be tested annually and placed on heartworm preventatives 12 months of the year."