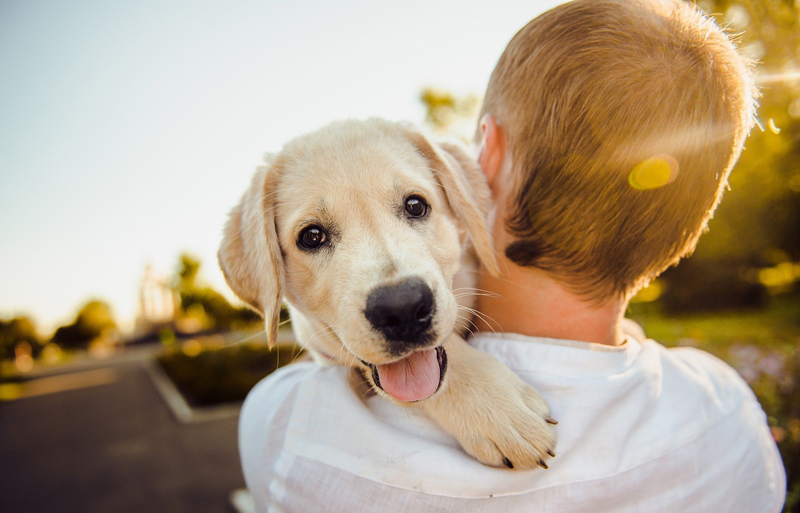 When it comes to our four-legged friends, the Golden Gate City knows how to treat a dog right.
This is according to insurance company, Coya. In honor of International Dog Day (Aug. 26), the group has released the 2020 Best Cities for Dogs Index, calculating the most canine-friendly cities around the world.
The study looked at 50 cities cited previously as positive places for dogs and analyzed them based on three main factors:
infrastructure;
cost; and
regulation and ownership.
San Francisco, Calif., topped the overall list, scoring high in the categories of dog-friendly restaurants, lifetime costs, and number of dog parks. Other North American cities that secured a place in the top 10 include Seattle, Wash. (no. 2); Chicago, Ill. (no. 8); and Toronto, Canada (no. 9).
"While it's true a furry friend can be happy in any city, as long as it's well taken care of and loved by its owner, it's also a fact that it's far more enjoyable for a dog to live in a city with plentiful green spaces, responsible pet owners, and plenty of puppy pals to play with," says Coya's founder and CEO, Andrew Shaw. "We conducted this study to help inform dog lovers and owners alike about the dog-friendliness of their local cities, and how they may compare to others around the world."
In other findings, Seattle was named the city with the most dogs per capita (246.67 per 1,000 inhabitants), while Miami, Fla., placed second (187.66 per 1,000) and San Francisco landed seventh (139.87 per 1,000).
When scoring the number of veterinarians per dog, however, only one U.S. city (Chicago) cracked the top 10, ranking eighth with a calculated score of 86.89.
Additionally, five U.S. locales—New York City.; Miami; Los Angeles, Calif.; Chicago; and Seattle—were among the top 10 cities with the highest rates of abandonment.
"One of the few positive outcomes during this global pandemic has been that dog shelters around the world have seen a huge increase in adoptions as more people work from home and look for furry companionship; however, there is a danger that once things begin to return to normal, owners may find they don't have the time or the funds to be able to keep their new pet," Shaw says. "We hope this study can raise awareness about abandoned dogs and serve as a reminder that pets are for life, not just for pandemics."
For more on the study, click here.