Suggested Veterinary Products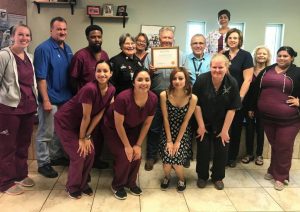 Southern Veterinary Partners (SVP) has acquired its 70th animal hospital, expanding its reach across 10 southern states.
Dodd Animal Hospital, led by Donald Vestal, DVM, in San Antonio, Tex., is the group's 10th location in the state.
"Dodd Animal Hospital no longer has the burden of back-office operations and instead is able to direct its entire focus to clients and patients," said Jay Price, DVM, chief executive officer of SVP.
"SVP has seen major growth in the Texas market in 2018 and we look forward to welcoming even more hospitals in Texas and across the south in 2019."
The hospital will retain its name, veterinarians, and staff.