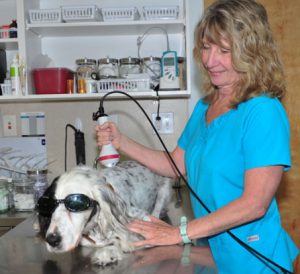 Southern Veterinary Partners (SVP) has expanded into North Carolina with the addition of Wilkinson Animal Hospital in Gastonia and Charlotte Street Animal Hospital in Asheville.
Additionally, Goodwin Animal Hospital and Taylor Crossing Animal Hospital, both in Montgomery, Ala., and Barry Veterinary Hospital in Destin, Fla., and Soundside Animal Hospital in Navarre, Fla., have joined SVP's growing network of animal hospitals.
SVP now has 33 animal hospitals in 10 southern states.
The Birmingham, Ala.-based network is a veterinarian-owned and -operated regional network of Southeast animal hospitals.
SVP provides centralized support for the animal hospitals in its network including marketing, HR, finance, inventory, and purchasing management. The hospitals retain their names, culture, and local commitment to their communities as well as veterinarians and staff.
Visit svp.vet for more information.