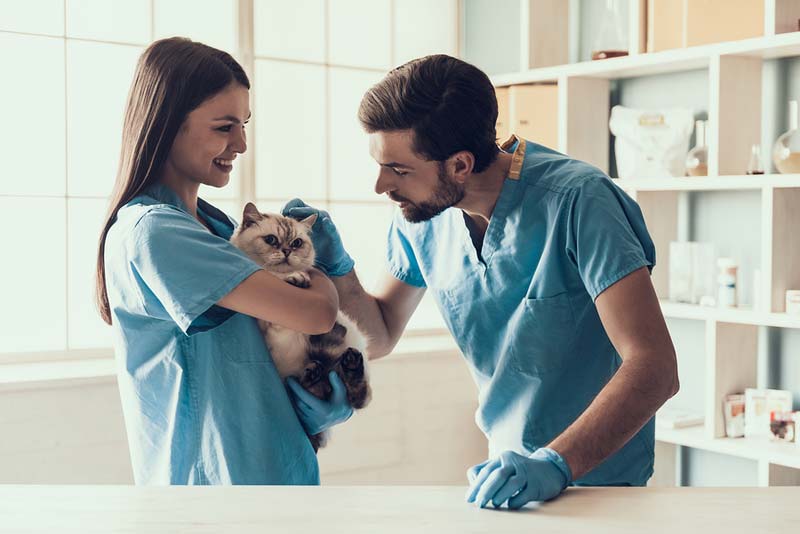 American veterinary students looking for extra funds next year are in luck, thanks to a scholarship opportunity from Wolfie's Place and HowIGotIntoVeterinarySchool.com.
Students in first, second, or third year of veterinary college are encouraged to apply online for a $500 grant to be awarded in the upcoming academic year.
To qualify, students must:
have taken out some student loans for both their undergrad degree and veterinary school;
provide a current veterinary college transcript; and
be enrolled as a first-, second-, or third-year student at an accredited veterinary college located in the U.S. (note: U.S. students attending Ross University School of Veterinary Medicine [RUSVM] or St. George's University [SGU] School of Veterinary Medicine are welcome to apply).
Students are also required to complete a short questionnaire and answer an essay question.
The deadline for applications is Sept. 1. The winner will be announced in November.
To apply, email the questionnaire, essay, and transcript to diana@howigotintoveterinaryschool.com with the subject line "2019 COMPLETED SCHOLARSHIP APPLICATION."