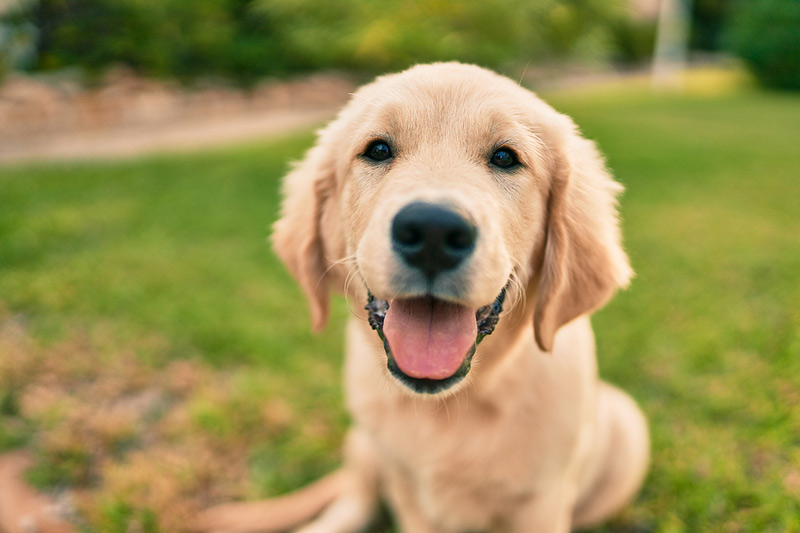 Canine mammary gland tumors and the link between cancer and environmental toxin exposure are among the focus of research projects to receive funding from the American Kennel Club (AKC) Canine Health Foundation (CHF).
In honor of Pet Cancer Awareness Month (May), the foundation is awarding more than $850,000 in grants to 11 projects, each with a focus on canine oncology.
The newly funded studies include:
"Use of CRISPR-based Genome-wide Approach for Identification of Vulnerabilities in Canine Oral Melanoma" (principal investigator: Maciej Parys, DVM, PhD; R(D)SVS and Roslin Institute, University of Edinburgh), which seeks to identify the genes specific for melanoma development and evaluate drugs targeting them;
"Open-Label, Phase-2 Clinical Trial of Chlorambucil and Toceranib for Canine Mast Cell Tumors" (principal investigator: Kristen Weishaar, DVM, MS; Colorado State University), a clinical trial of combination chemotherapy for mast cell tumors; and
"Continued Investigation into Tumor-permissive Collagen Signatures in Canine Mammary Gland Tumors: Development of Prognostic Markers and Targeted Therapies for Improved Outcomes" (principal investigator: Susan W. Volk, VMD, PhD; University of Pennsylvania), a continuation study on cancer-associated collagen networks and how they can be used to predict clinical outcomes, prevent cancer development, and inhibit residual tumor growth and metastasis following surgery.
"CHF's recently awarded oncology grants utilize the latest technologies and knowledge of cancer biology to identify new and more effective ways to diagnose, prevent, and treat canine cancer," says the foundation's scientific review committee chair, Stephanie Montgomery, DVM, PhD, DACVP. "We are excited for the outcomes of this research which will advance our understanding of cancer formation and improve cancer therapies for all dogs."
Since its founding in 1995, CHF and its donors have invested more than $15.4 million in canine cancer research, AKC says.
For more information click here.