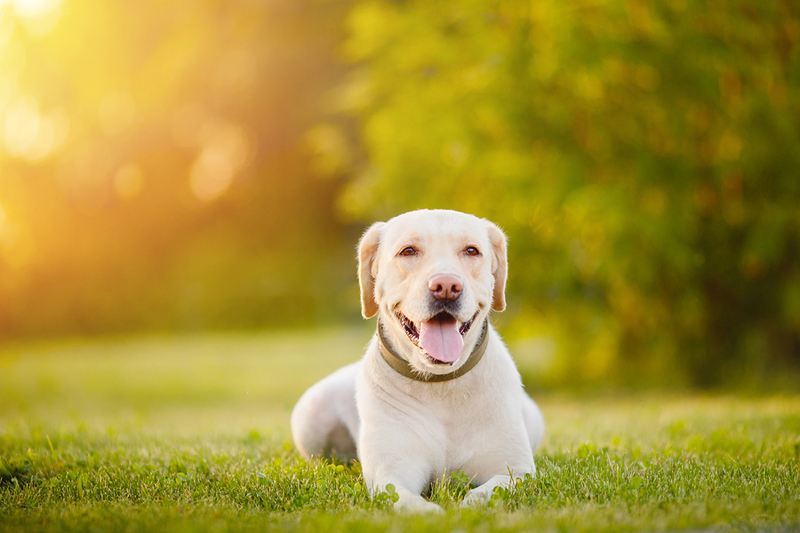 Canine bladder cancer prevention and the identification of predictive biomarkers for lymphoma are among the focus of new cancer research projects to receive funding from the American Kennel Club (AKC) Canine Health Foundation (CHF).
In honor of Pet Cancer Awareness Month (May), the foundation is awarding more than $902,000 in grants to 12 projects, each with a focus on canine oncology.
The newly funded studies include:
"Canine cancer is continuously a top concern for dog owners and veterinarians alike," says Andrea Fiumefreddo, the foundation's director of programs and operations. "CHF works diligently with our stakeholders to find and fund scientific studies with the most potential to improve our knowledge of canine cancer, providing better diagnostics and new treatment strategies."
Since its founding in 1995, CHF and its donors have invested more than $14 million in canine cancer research, AKC says.
For more information, click here.