Suggested Veterinary Products
Merck Animal Health released a study that found a One Health approach is the most cost-effective away to reduce rabies exposure.
Veterinary Practice News Editors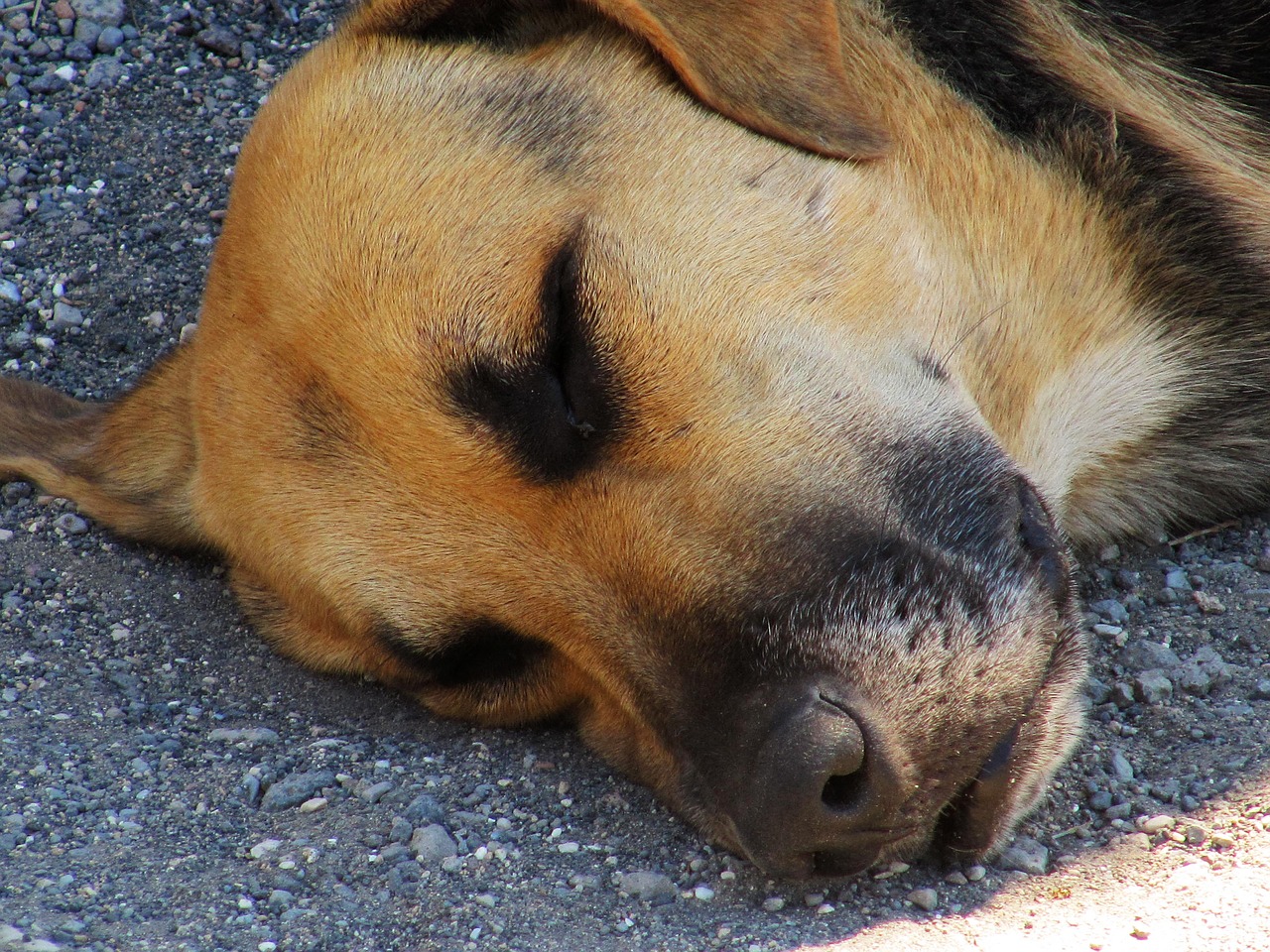 MSD Animal Health/Merck Animal Health has announced the publication of a new study in the journal Vaccine, which demonstrates that universal canine vaccination is an effective public health policy for eliminating human rabies exposure.
There are at least 55,000 human deaths per year from rabies worldwide; 99 percent of deaths occur in Africa and Asia where rabies is endemic. More than 99 percent of all human cases worldwide result from the bite of a domestic dog. Mass canine vaccination programs in endemic, resource-poor regions are the mainstay of strategies to eliminate dog-mediated human rabies.
The study reviewed examples of a successful One Health collaborative strategy that focuses on elimination of canine rabies as the most expedient and cost-effective way of preventing human exposure and infection.
"Rabies is an incurable disease that has the highest case fatality rate of any zoonotic disease," said lead study author Alasdair King, BVMS, director of intergovernmental veterinary health at MSD Animal Health. "Our study builds upon research supporting dog vaccination for the reduction and elimination of rabies in humans, and furthermore, demonstrates that a widespread approach is now required, particularly in vulnerable regions such as Asia and Africa."
Numerous public health organizations, including the World Health Organization (WHO), World Organization for Animal Health (OIE), Food and Agriculture Organization of the United Nations and the Global Alliance for Rabies Control, jointly advocate for a global One Health framework with the goal of eliminating dog bite-transmitted human rabies in participating countries by 2030.
An assessment of a canine vaccination campaign in endemic districts in Tanzania found that vaccination of 64 percent of owned dogs resulted in virtual elimination of canine rabies in the vaccination zone. In Africa and Asia, despite large populations of free-roaming dogs, a 70 percent canine vaccination coverage rate has been shown to be sufficient to successfully eliminate canine rabies. Mass canine vaccination programs using a One Health framework that achieves a minimum 70 percent vaccination coverage during annual campaigns have proven to be cost-effective in controlling zoonotic rabies in endemic, resource-poor regions.
Further, case studies in Tanzania and Bhutan illustrate how mass canine rabies vaccination has effectively reduced both canine and human rabies to minimal levels. The multiple benefits of mass canine rabies vaccination in these cases included eliminating rabies in the domestic dog reservoirs, eliminating human rabies cases and decreasing the rabies economic burden by reducing expenditures on post-exposure prophylaxis.
In addition, statistical modeling indicates that vaccinating 70 percent of the canine population annually will induce sufficient herd immunity to successfully eliminate canine rabies and subsequently, human exposure. In contrast, expanding both pre- and post-exposure treatment is prohibitively expensive and has a history of failing to reduce the prevalence of rabies, particularly in developing countries.
To read the full study, click here.