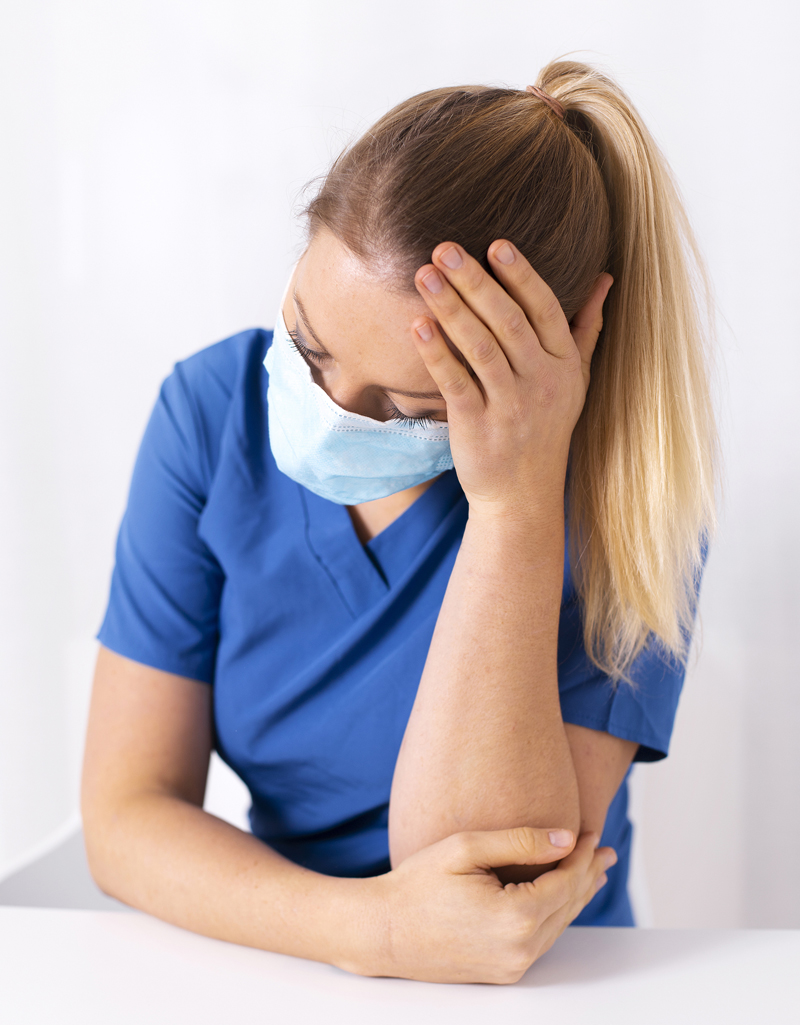 Improving veterinary well-being at a practice-level is the goal of a new industry resource.
Launched by Zoetis, Project WAG (Wellbeing and Growth) provides veterinary professionals (including DVMs, technicians, support staff, and administration) easy access to resources and tools, aimed at setting healthy boundaries, improving connections with the community, and creating more joy in day-to-day work.
"Burnout and well-being concerns within the veterinary field are fairly common but, unfortunately, overlooked problems," says Zoetis' executive director of U.S. Petcare Veterinary Professional Services and Medical Affairs, Tara Bidgood, DVM, PhD. "In fact, nearly one-third (31 percent) of veterinarians in the U.S. have reported experiencing depressive episodes."1
Among the initiative's key offerings is an easily accessible online hub, featuring:
Access to complimentary support facilitated by licensed healthcare professionals, as well as self-care resources.
Tools to help veterinary health professionals foster team building and community among their peers and within their own practices to focus on a culture of well-being.
Educational resources to help veterinary health professionals feel knowledgeable so they can take control of their own well-being, as well as become advocates for their colleagues, peers, and future veterinary professionals.
"We created Project WAG to help empower the veterinary community—from the front desk to the treatment room—to spread positivity and better well-being through education, collaboration, and outreach," Dr. Bidgood says.
For more, click here.
Reference
Newberry K. The Veterinary Community: A Population At-Risk for Suicide. Journal of Undergraduate Social Work Research. 2021;5(1):41-52.