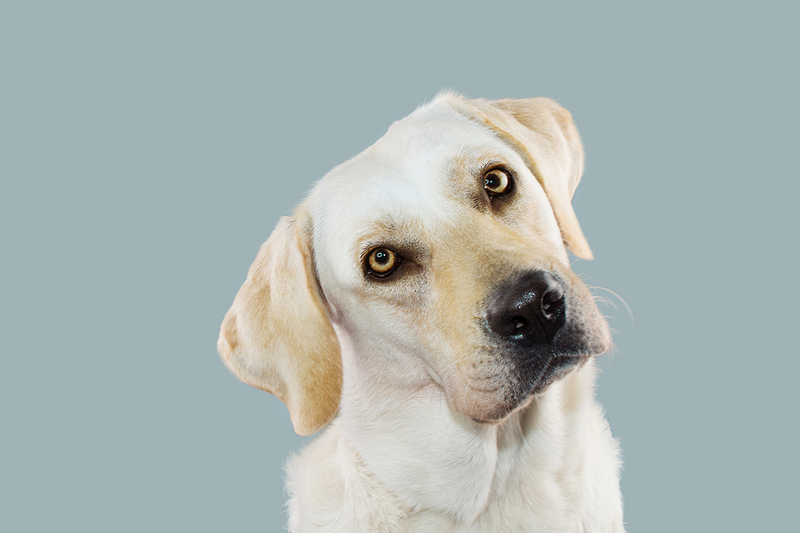 Move over, Labradors—there's a new "top dog" in town!
For the first time in 31 years, the lovable Labrador retriever has been ousted from its No. 1 position on the American Kennel Club's (AKC's) annual breed popularity rankings, representing the most registrations in 2022.
Indeed, the French bulldog has been named the most popular breed in the U.S. The placement marks the first time the Frenchie has been topped the list since achieving AKC recognition in 1898.
While the ranking may seem a surprising upset to some, the playful pooch has been steadily climbing the charts in recent years. The French bulldog landed in the 14th position in 2012, with registrations increasing more than 1,000 percent in the past decade, AKC reports.
"The French bulldog has seen a surge in popularity over the years, and for good reason," says AKC executive secretary, Gina DiNardo. "Frenchies are playful, adaptable, loyal, and outgoing. They make wonderful companions for a variety of people, but it's extremely important to do your research to not only find the right breed for your lifestyle, but to ensure that you're getting a well-bred dog from a responsible breeder."
While the Labrador might have slipped from its top spot, the breed did not fall far, landing in the second-place ranking on AKC's list. Meanwhile, the golden retriever, German shepherd, poodle, and bulldog maintained their positions at Nos. 3, 4, 5, and 6, respectively.
Notable "movers and shakers" on this year's list include:
the American hairless terrier, which jumped a 15 spots year over year (No. 135 in 2021 to 120 in 2022)
the Gordon setter (No. 113 in 2021 to 99 in 2022)
the Italian greyhound (No. 73 in 2021 and 63 in 2022)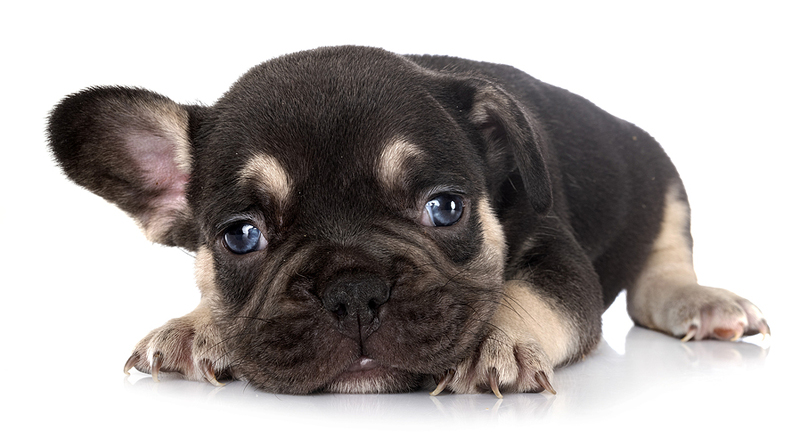 To view AKC's complete rankings, click here.
While French bulldogs are smart, adaptable, and good family pets, the brachycephalic conformation of the breed and its accompanying health conditions should be considered by potential owners. A recent analysis of more than 50,000 brachycephalic dogs collected by insurance company, Nationwide, shows French bulldogs are more than 17 times more likely to have a claim submitted for brachycephalic obstructive airway syndrome (BOAS).
"The goal of our brachycephalic research is to provide veterinary healthcare teams and pet-owning families with objective, data-informed personalized pet health guidance," said Nationwide's chief veterinary officer, Jules Benson, BVSc, MRCVS, of the findings. "Our results highlight the need for careful counseling of brachycephalic dog owners, especially those with extreme conformations. We aim to facilitate close collaboration, early disease recognition, appropriate interventions, and better health outcomes for pets."