Suggested Veterinary Products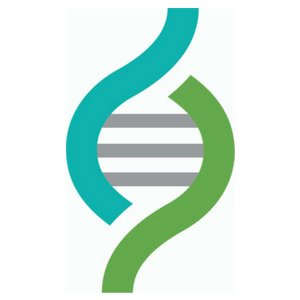 TechAccel and Reliance Animal Health Partners have partnered to bring animal health innovations to market under the name of Covenant Animal Health Partners.
The subsidiary will generate income via asset sales or licensing deals instead of marketing and distributing its own products to compete with animal health firms, said Brett Morris, CFA, principal with TechAccel, a venture and technology development organization focused on agriculture and animal health. The new company aims to develop and register animal health products such as pharmaceuticals, vaccines, diagnostics, and new drug delivery systems.
"This new enterprise assembles an all-star team of industry leaders with first-hand know-how in product development," said Michael Helmstetter, PhD, president and CEO of TechAccel. "Covenant will identify and advance new technologies to market, as well as operate external innovation programs for the global animal health industry."
The new team includes the four founders of Reliance: Thomas Campi, DVM, Thomas Kennedy, PhD, Robert Nordgren, PhD, and Thomas Overbay, DVM, who, along with Dr. Helmstetter, will serve as a Covenant board member and managing director.

"The market is hungry for external product support," said Morris. "Covenant's thesis is to develop new products for approval by the appropriate regulatory agencies and sell those registrations to animal health companies. The industry is looking for ways to increase revenue and expand their product portfolio without consuming internal research and development dollars, and we intend to fulfill that need."