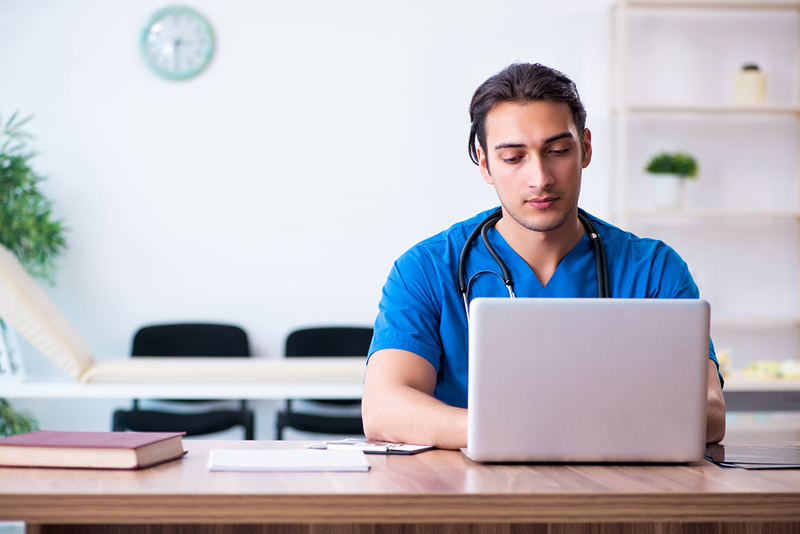 More than 1,800 clinics in the Evergreen State will soon be able to treat patients remotely, thanks to a new partnership.
The Washington State Veterinary Medical Association (WSVMA) has joined forces with Petriage to bring the B2B provider's telemedicine services into its member practices.
"As a company based in Washington and developed by local veterinarians with veterinarians in mind, we are delighted to partner with WSVMA," says Petriage CEO, Allon Freiman.
WSVMA is the second state veterinary association to formalize an alliance with a veterinary telehealth platform. Earlier this year, the New York State Veterinary Medical Society (NYSVMS) partnered with software platform, TeleTails.
"Telehealth is expanding as a resource providing veterinarians with more avenues for providing care to their patients and their pets," says WSVMA president, Gary Marshall, DVM. "We are pleased to offer Petriage's telehealth services to our interested members."