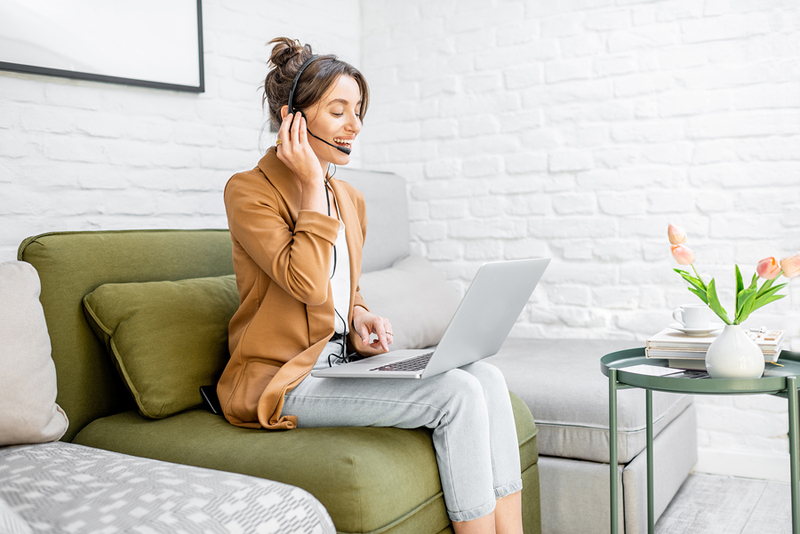 Veterinarians in the Empire State who are experiencing an overwhelming patient load amid the COVID-19 pandemic might want to consider a new offering from telehealth provider, whiskerDocs, and Crum & Forster Pet Insurance Group.
The two groups have teamed up to provide New York pet owners with free telemedicine during the region's COVID-19 state of emergency.
The service, whiskerDocs says, offers advice for owners on the level of care their pet requires and helps them locate a nearby veterinary hospital when necessary.
"Our number one priority is safety for the pet, their family, and veterinary professionals working on the front lines," says whiskerDocs' CEO, Deb Leon." This is an unprecedented time for our country, and New York is suffering greatly. We are so honored to be partnering with Crum & Forster Pet Insurance Group to help pet families in this hard-hit region that need support."
For more, click here.