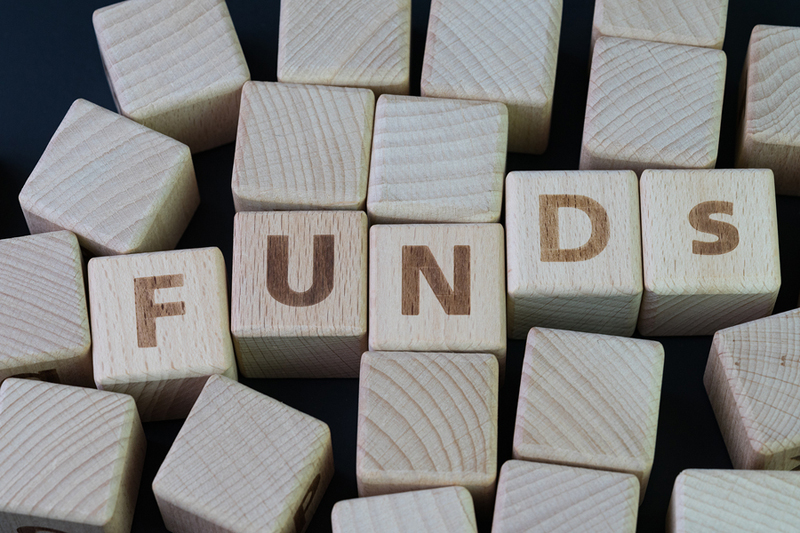 TeleVet, a Texas-based online platform that connects veterinary clinics to their existing clients, has closed a $2-million seed funding round.
Co-led by Dundee Venture Capital and Mercury Fund with participation from GAN Ventures, the money enables TeleVet to expand its team with new hires, as well as advance its product innovation, including its platform and applications.
According to Steven Carter, the company's founder and CEO, TeleVet's mission is to enhance the relationship between clinics and clients across the U.S. by streamlining digital communication with email, text messaging, and video calls. This, he adds, is designed to help alleviate these challenges for animal health professionals.
"Over the past four years, we've become extremely close to our customers and the industry," Carter says. "Running a veterinary practice can be stressful—you're expected to be constantly available and always have the answers."
Veterinarians are able to integrate the platform into their existing office workflow, allowing them to receive and schedule virtual consultations and coordinate appointments online.
"We're bullish on the pet technology space, particularly solutions like TeleVet that serve both sides of the market," says Allie Esch of Dundee Venture Capital. "Pet owners have spent roughly $18 billion annually on veterinary care in the last two years, making veterinary care the fastest growing category in pet tech."