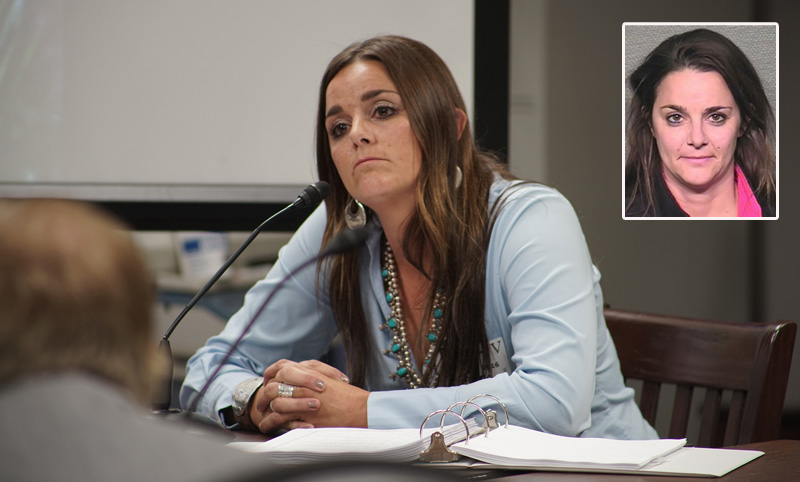 Texas veterinarian Kristen Lindsey, DVM, who is fighting to keep her license after she killed a cat in a widely publicized case, will have to wait if she wants another chance to defend herself.
The administrative law judges who presided over her April hearing rejected Dr. Lindsey's requests for a partial new trial and to strike the testimony of William Folger, DVM, MS, Dipl. ABVP. Lindsey's attorney, Brian Bishop, contended that she was denied a fair hearing and that Dr. Folger's in-person testimony conflicted with what he had posted online before he was called as an expert witness.
The judges turned down three defense motions and stated that the request for a partial new trial was premature because the Texas Board of Veterinary Medical Examiners has not ruled on Lindsey's license status. The board is awaiting the judges' disciplinary recommendation and may not take up the case again until late January 2017.
In the meantime, Lindsey faces another legal hurdle. Reports surfaced that she was arrested in March on a charge of driving while intoxicated in Houston.
Television station KHOU quoted police as saying that Lindsey "nearly hit" an off-duty sheriff's deputy while driving on Interstate 10 and that she ran into a curb when she was stopped by police.
A court date on the DWI charge was set for mid-August.
Bishop, who does not represent Lindsey in the DWI case, said he was disappointed with the administrative judges' ruling "but nonetheless satisfied that Dr. Folger's testimony under cross-examination showed that he was not objective."
"He was willing to say anything it took … to support the vet board's narrative, even if the facts and the objective evidence didn't support that narrative," Bishop said. "While I expected Dr. Folger to try to discredit Dr. Lindsey, I didn't expect him to be so arrogant as to testify that he knew better than Tiger's treating veterinarian, Dr. Wunderlick … how old Tiger was."
The cat at the center of the disciplinary case was shot and killed with a bow and arrow April 15, 2015. While the state and some trial witnesses contended the cat was a neighbor's pet, Tiger, Lindsey argued that it was a feral animal. The cat's body was not recovered.
The case went viral after a Facebook photo emerged showing Lindsey holding the cat at the end of the arrow along with the caption "My first bow kill … lol."
She was fired within days from her job at Washington Animal Clinic in Brenham, Texas.
The administrative law judges have until early September to issue a formal Proposal for Decision.
"The parties will have an opportunity to file written exceptions to the [decision]," the state veterinary board reported, and "when that process is completed, the [decision] will be presented to the full board at its next open meeting."
The board could issue a disciplinary ruling as early as Oct. 18, but the case likely will go before the board Jan. 24, according to staff members.