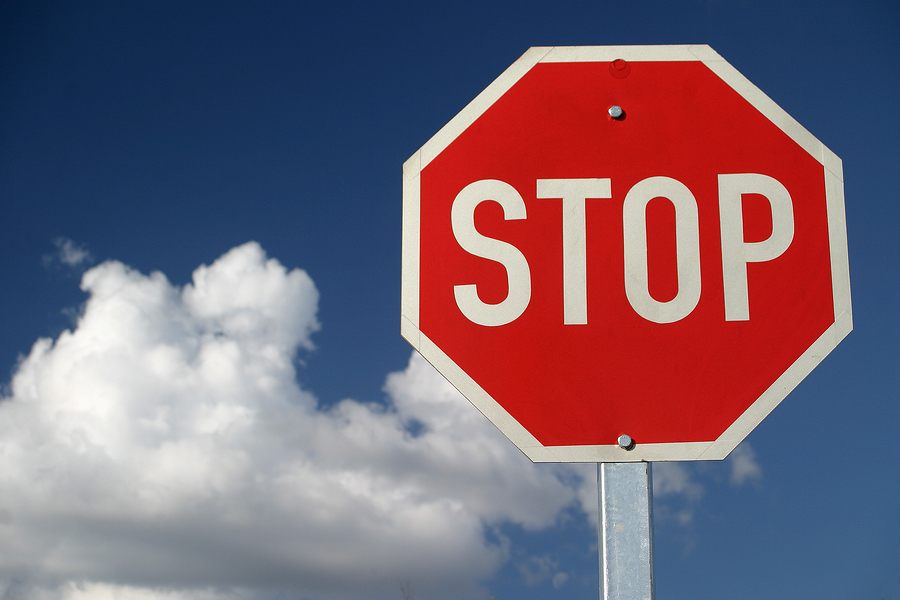 Texas Tech University has halted—at least temporarily—its proposal to establish a college of veterinary medicine.
One year after unveiling an initiative to open a school in Amarillo, the Texas Tech University System in early December "placed the veterinary school on pause," in the words of spokesman Brett Ashworth. He did not elaborate, but Texas Tech has faced opposition from Texas A&M University, which has a long-established veterinary program, and the Texas Higher Education Coordinating Board, which found little need for another veterinary school.
Texas Tech also would have to sway state legislators.
Meanwhile, a mid-December hearing was scheduled on the University of Arizona's attempt to launch a veterinary school. The American Veterinary Medical Association Council on Education last summer declined to issue a letter of reasonable assurance, citing shortcomings in five of 11 accreditation standards.
Arizona appealed the decision.
"The university has asked that the letter be awarded based on information UA already has provided to the accreditation team," administrators stated.
---
Originally published in the January 2017  issue of Veterinary Practice News. Did you enjoy this article? Then subscribe today!