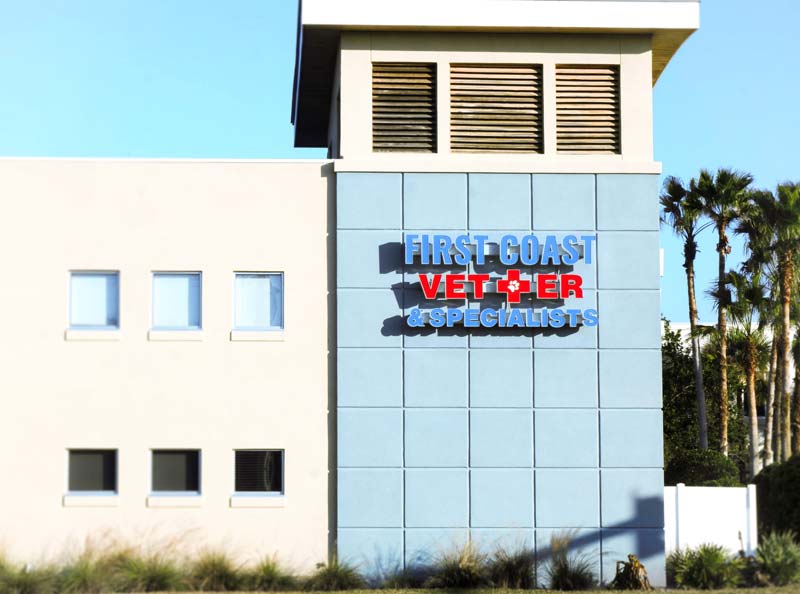 A trio of Florida hospitals, two of which specialize in the treatment of neurological disorders, have joined the Compassion-First Pet Hospitals family.
The clinics include two Specialists in Companion Animal Neurology (SCAN) hospitals, located in Clearwater and Naples, as well as First Coast Veterinary Specialists and Emergency in Jacksonville Beach.
The SCAN hospitals, Compassion-First says, are the only practices on the Florida Gulf Coast that exclusively treat medical and surgical disorders of the brain, spinal cord, nerves, and muscles. The facilities utilize state-of-the-art diagnostics, including high-field MRI, electrodiagnostic, and spinal fluid analysis.
"The vision to elevate veterinary medicine beyond what is seen in human medicine is truly achievable," says Michelle Carnes, MS, DVM, DACVIM (neurology), of SCAN.
Meanwhile, First Coast Veterinary Specialists and Emergency, a referral and 24-hour emergency center, offers advanced surgical procedures in orthopedics, soft-tissue/oncologic, oral/maxillofacial, and neurosurgery, along with advanced diagnostics in radiography.
"Since opening our doors less than five years ago, we have been committed to taking care of the pet-loving community and to advancing veterinary surgery," says the hospital's owner, Tom McNicholas, DVM, DACVS. "We have now entered into an age where advancements are happening daily, and our partnership with Compassion-First Pet Hospitals can help us continue to offer the best for our patients."