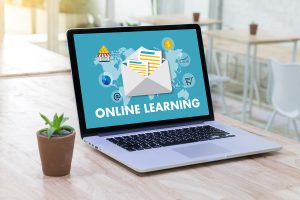 Pet insurance company Trupanion is sponsoring a free CE course through VetMedTeam.
The course, "The Ace in the Hole for the Jack of All Trades," aims to educate members on being a practice owner, leading a team, overseeing human resources, bookkeeping, marketing, client experience, hospital operations, and more.
Led by Stith Keiser, veterinary practice owner and chief executive officer at Blue Heron Consulting, the course also addresses how manager training, leveraging, and autonomy can positively impact practice health, owner health, and team health.
VetMedTeam is a member-based provider of online RACE-approved CE courses.
To sign up to VetMedTeam's CE courses, click here.