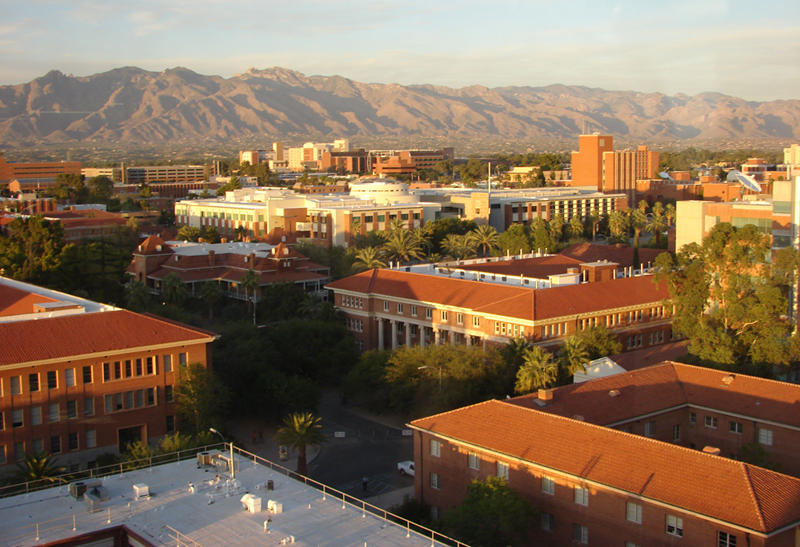 The University of Arizona (UArizona) College of Veterinary Medicine has accepted its first class of students.
The college, which received approval from the American Veterinary Medical Association (AVMA) last October, is the Grand Canyon State's first public veterinary medical school.
The three-year program is based on a team-based learning model and focuses on active learning within community clinics, says the college's dean, Julie Funk, DVM, MS, PhD.
"The pandemic highlights the vital role of veterinarians in understanding emerging diseases, and this class will be immersed in the issues at the crossroads of animal and human health," she says.
Slated to graduate in 2023, the inaugural class consists of 110 students, selected from 518 applicants. The group includes 46 in-state and 64 nonresident students, aged 19 to 51.
"We are thrilled to have both a high number of Arizona residents and students from across the U.S. joining our program," Funk says. "It is a proud day for the University of Arizona and the people who have helped us get to this day."