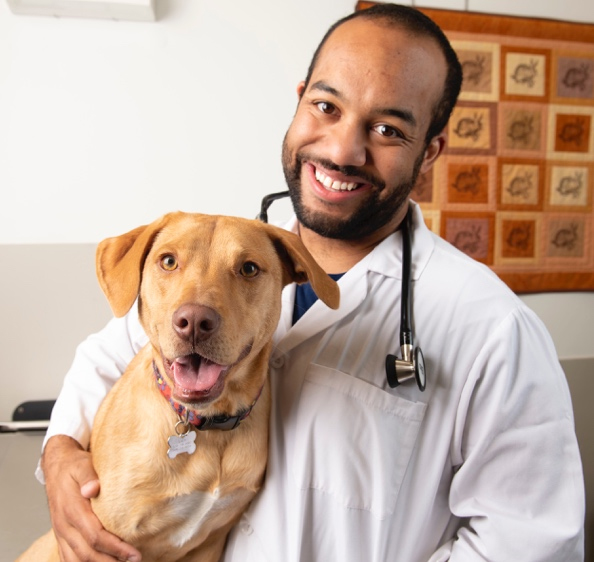 Those interested in running their own practice may want to consider heading to the Golden State to refine their business skills.
University of California, Davis (UC Davis) School of Veterinary Medicine is now accepting applications for its Foundations of Veterinary Business certificate program.
Now in its second year, the program, offered in collaboration with the UC Davis Graduate School of Management (GSM), includes both in-class and online learning components and equips students with the practical skills needed to manage and lead a veterinary practice.
"The Foundations of Veterinary Business Program is a great way to invest in yourself and your future success," says Sean Gadson, who participated in the inaugural class. "Concepts that seemed daunting were broken down and made understandable and applicable to individuals at all stages of their career."
Among the program's instructors are business veterans from the GSM faculty, as well as practice owners and consultants working in the veterinary field, including program leader Jim Clark, DVM, MBA.
The online portion of this year's program opens May 15, followed by two segments of in-class sessions at UC Davis GSM on June 26 to 28 and Aug. 1 to 2.
Registration closes May 1, with applicants accepted on a first-come, first-serve basis. Program graduates will receive a certificate of completion from GSM, as well as approximately 20 hours of California continuing education (CE) credit in the area of practice management.
For more information, contact the GSM's executive education office at execeducation@gsm.ucdavis.edu or (530) 752-6840.