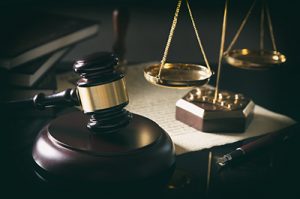 A lawsuit has been filed against PetIQ Inc., citing an alleged unlawful merger and other antitrust violations. The action was filed Apr. 4 in the U.S. District Court for the Northern District of California by Washington, D.C.-based antitrust law firm MoginRubin LLP on behalf of pet medication distributors Med Vets Inc. and Bay Medical Solutions Inc.
The lawsuit claims PetIQ's acquisition of veterinary clinic operator VIP Petcare Holdings Inc., which took place in January, will harm competition in the wholesale markets for prescription and restricted pet parasiticides by allowing the manufacturer to monopolize on the distribution of wellness products like Frontline Plus and HeartGard to nonveterinary retailers, such as Walmart and PetSmart.
The action seeks to permanently enjoin the alleged unlawful acquisition as a violation of Section 7 of the Clayton Act, which bars anticompetitive practices, seeking damages for price discrimination and attempted monopolization that is in violation of both the Clayton Act and the related Sherman Act.
To view a copy of the complaint, click here.