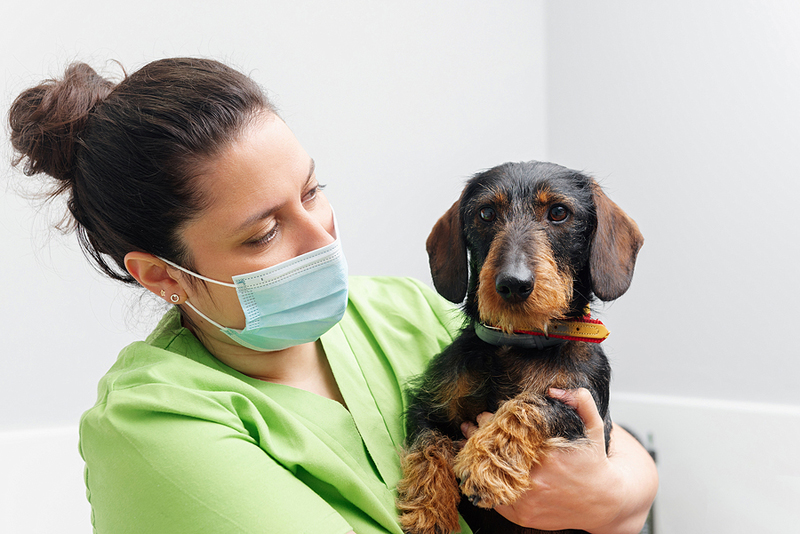 Responding to the significant demand for veterinary care amidst talent shortages and pandemic-era pet adoptions birthed a new project in Los Angeles.
To help expand access to care, VCA Animal Hospitals has added an urgent care option to its network of clinics. The new category of facilities focuses on treating veterinary care issues that, while not necessarily life-threatening, should be addressed by a veterinarian immediately.
Some of the available services include:
Acute toxin ingestion (i.e. poisonings)
Allergic reactions
Diarrhea or vomiting
Ear infections
Fleas, ticks, or mites
Itchy skin or rashes
Lethargy
"We take seriously our responsibility to help address the critical capacity issues facing our field—issues that challenge our ability to take care of every pet and client who needs help," says VCA Animal Hospitals' chief operating officer, Garrett Lewis. "Our hospital teams are working harder than ever to see more pets, and we're developing new ways to deliver care to pets quickly," he continues. "The launch of VCA Animal Hospitals Urgent Care is one way we are expanding access to world-class veterinary medicine."
The first Urgent Care is now open in Mar Vista, Los Angeles, with plans for future locations nationwide in the months ahead.
For more, click here.