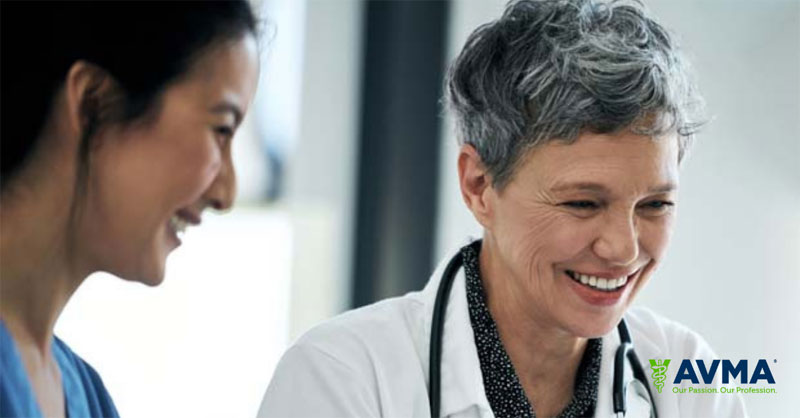 Practicality and user-friendliness are at the heart of the newly designed website for American Veterinary Medical Association's (AVMA's) educational journals.
Touting enhanced search functionality and an improved mobile experience, the new format aims to make the site more practical for web-based readers of the Journal of the American Veterinary Medical Association (JAVMA) and American Journal of Veterinary Research (AJVR). Notably, users can now access the journals and AVMA's general website through a singular sign-in link, as well as find and filter content by topic or author.
"We are committed to providing readers with peer-reviewed, scientific journal articles and news in an easy-to-access online format," says JAVMA and AJVR editor-in-chief, Lisa Fortier, DVM, PhD, DACVS.
In addition to the new website, several other modifications to the journals will also be implemented throughout 2022, AVMA says, including scheduling changes and special reports focused on clinical applications.
"The AVMA journals have long been an important benefit of AVMA membership," says the association's president, Jose Arce, DVM. "Re-envisioned for 2022 and beyond, these journals will continue to be indispensable to veterinary practitioners for years to come."
To see the journals' updated website, click here.