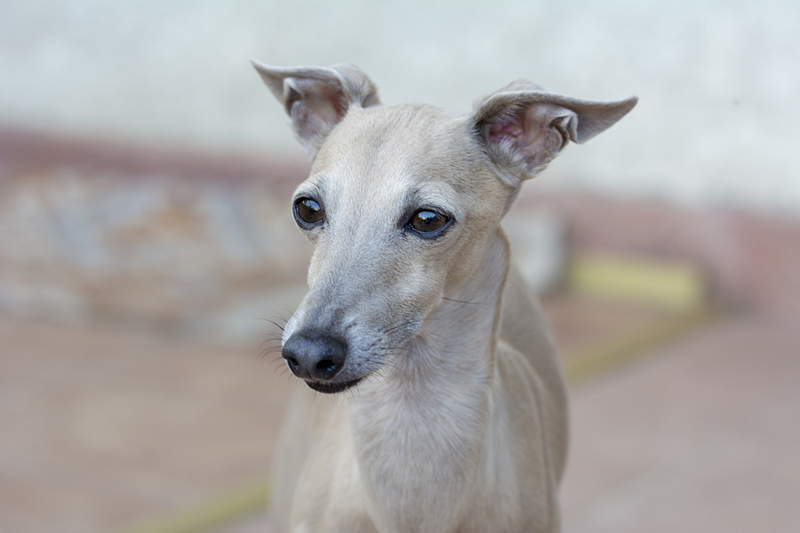 A greyhound named Ruby is among the many dogs diagnosed with osteosarcoma to have her life extended after undergoing a new cancer-fighting treatment at the University of Missouri (MU) College of Veterinary Medicine.
A research team led by oncology faculty members Jeffrey Bryan, DVM, MS, PhD, DACVIM (oncology), and Brian Flesner, DVM, MS, DACVIM (oncology), is exploring the use of a patient-specific, precision medicine treatment for bone cancer in dogs, Mizzou News says.
Specifically, researchers are working with ELIAS Animal Health to create vaccines using an affected dog's own tumor. The vaccine is injected into a patient to stimulate antitumor lymphocytes, which are then collected and expanded outside the body to create a transfusion of the patient's immune cells, MU says.
"Essentially, the lymphocytes are exposed to chemicals that make them very angry and ready to attack the targeted cells," Dr. Bryan tells Mizzou News. "Then, we transfuse them back into the patient's blood like we would a blood transfusion."
This leads to the killing of cancer cells by the "angry" lymphocytes, Mizzou News reports.
The process, which lasts approximately seven to eight weeks, targets specific cancer cells and avoids the toxic side effects of chemotherapy. The results open the door to future clinical trials for human cancer.
Ruby, who received the treatment more than three years ago, is a living example of the vaccine's potential, researchers say. When she was first diagnosed with osteosarcoma, she received a prognosis of less than a year, and her owners were told she would have to undergo several rounds of chemotherapy, along with amputation of the cancerous limb.
"What we learned in this dog study—the successes and failures—is already informing what is being done in human studies," Bryan tells Mizzou News. "We hope to expand the types of cancer we treat using this method."
For more on this story, click here.