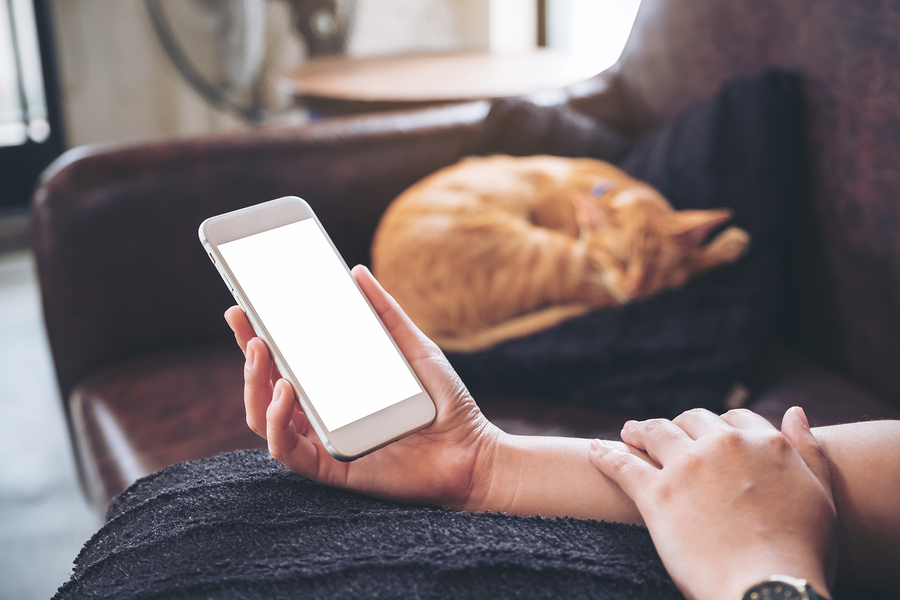 VCA Animal Hospitals has launched a mobile app available exclusively for its VCA CareClub members. Available through Apple's App Store and Google Play, the app gives VCA CareClub members access to their pets' health information on the go and a host of resources to manage their pets' wellbeing.
The app provides free, unlimited 24/7 live chat with a veterinarian, health care reminders, VCA CareClub plan details, plus appointment booking.
VCA CareClub is VCA's own comprehensive wellness management plan for pet owners. Membership includes annual wellness exams, doctor recommended vaccines and testing, microchip services, dental care, and more.