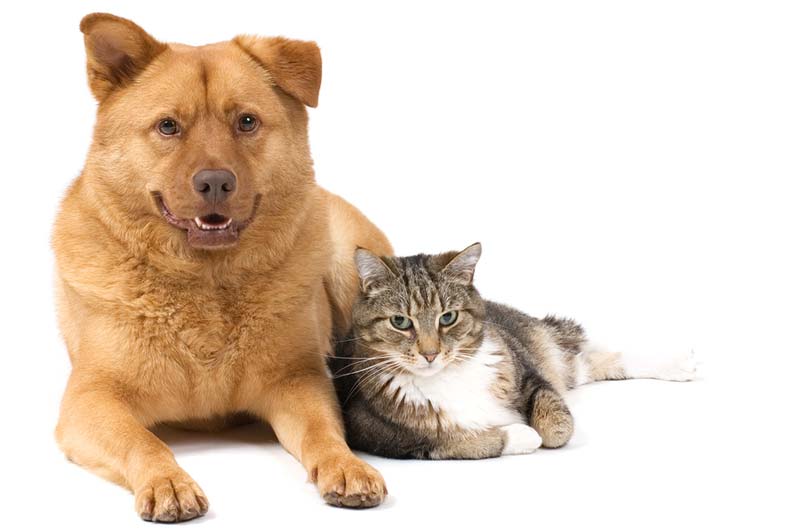 VCA Animal Hospitals has joined forces with Varian, a radiation oncology treatment and software maker, to enhance its cancer treatment options.
The partnership will ultimately introduce advanced radiotherapy treatments at 35 newly launched VCA Pet CancerCare Centers across North America.
"As part of VCA's effort to create the nation's largest network of veterinary-specific oncology treatment centers, we're proud to partner with Varian to offer state-of-the-art technology that enables our veterinarians to drive the industry forward," says Jamie Custis, DVM, MS, DACVR/RO, chair of VCA's radiation oncology steering committee.
The new partnership will introduce several Varian products to the centers. These include radiotherapy systems, which are designed to deliver high-dose cancer treatment with tremendous accuracy by targeting tumors and minimizing exposure of the surrounding healthy tissues and organs.
"VCA now offers radiation therapy options on par with the capabilities of North America's top human cancer centers," Dr. Custis says. "By partnering with Varian, our veterinary oncologists can access tools and technologies allowing for collaboration in our ongoing mission to improve the quality of life of pets."
Additionally, the centers will introduce Varian software platforms, which allows their oncology teams to develop individualized treatment plans for pets. The technology is designed to deliver fast and accurate image-guided treatments within just a few minutes per day, with the goal to make cancer treatment faster, more effective, and with minimal side effects.
The first centers to receive Varian radiotherapy systems are:
VCA California Veterinary Specialists (Carlsbad, Calif.);
VCA Sacramento Vet Referral (Sacramento, Calif.);
VCA Advanced Veterinary Care Center (Fishers, Ind.);
VCA Aurora Animal Hospital (Aurora, Ill.); and
VCA SouthPaws Veterinary Specialists & Emergency Center (Fairfax, Va.).