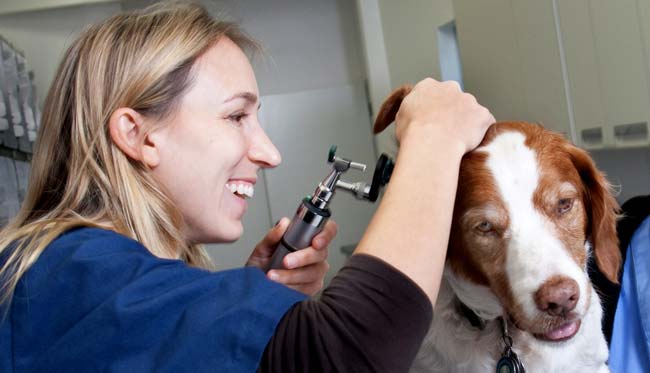 Ten veterinarians from across the U.S. have joined forces as the leaders of national advocacy campaigns for animal health, safety, and wellness.
Formed by the Animal Wellness Foundation (AWF) and the Animal Wellness Action (AWA), the National Veterinary Council unites veterinary professionals with a range of medical and advocacy experience related to companion and farm animals, as well as horses and wildlife.
Volunteer council members will extend the reach of the organization's programs and priorities, Animal Wellness says, effectively placing veterinarians at the forefront of the animal protection movement. They also will assist with the foundation's hands-on and advocacy programs.
"Veterinarians have the training and practical experience not only to help animals, but also to guide political leaders, corporations, and average citizens to do better when it comes to individual and institutional treatment of animals," says AWF founder, Annie Harvilicz, DVM. "Our veterinarians have the experience and ability to push forward our campaigns to combat factory farming, puppy mills, horse abuse, and so many other problems. They'll also be on the frontlines in programs to help animals directly—both for regular care and in crisis circumstances."
Dr. Harvilicz is a member of the AWF/AWA National Veterinary Council, along with:
Randall Cannon, DVM (Orlando, Fla.);
Pernilla Edstrom, DVM, PhD (Los Angeles, Calif.);
Elizabeth Hassinger, DVM (Exeter, R.I.);
Matt Holland, DVM (Washington, D.C.);
Jim Keen, DVM, PhD (Hastings, Neb.);
Sarah LaMere, DVM, PhD (San Diego, Calif.);
Armaiti May, DVM (Los Angeles, Calif.);
Avenelle Turner, DVM, Dip ACVIM (Marina Del Rey, Calif.); and
Louise Murray, DVM, DACVIM (SAIN) (Rye, N.Y.).