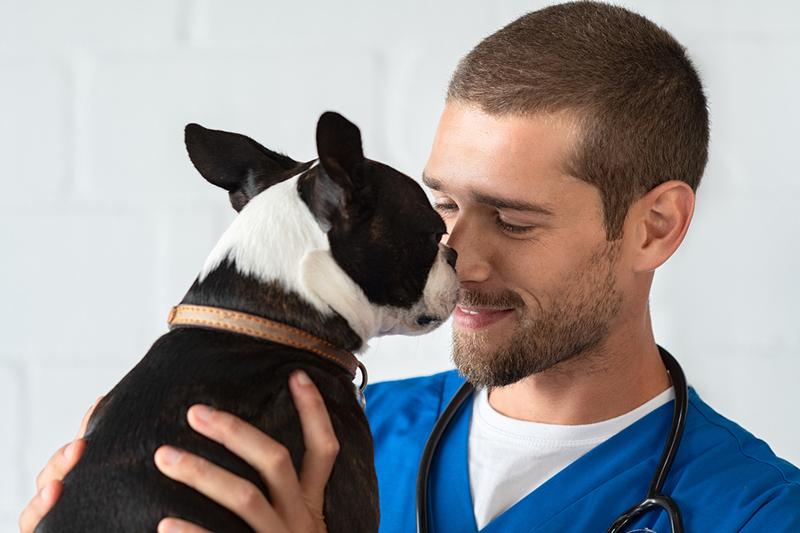 Veterinary professionals are going to feel all the love on Veterinary Appreciation Day, thanks to a campaign from Trupanion.
The pet medical insurance company is asking pet owners to share their veterinary hero stories on Instagram and Twitter using the hashtag #VeterinaryLove. Participants are asked to tag their veterinary office and share a special picture of their pet in their posts. Mentioned clinics have the chance to win a dozen cookies from Collettey's.
Established in 2015, Veterinary Appreciation Day recognizes the key role veterinary professionals play in helping pets live long, happy, and healthy lives.
"With veterinary hospitals providing essential services for pets that people consider part of their families, most facilities have remained open during the pandemic, providing curbside service for their clients," Trupanion says. "Along with their normal day-to-day responsibilities, they've added new safety protocols to help keep families safe in this uncertain time."
For more information, click here.