Veterinary Practice News November 2014 Footnotes
Check out the footnotes for the 2014 issue of Veterinary Practice News
November 6, 2014
Sponsored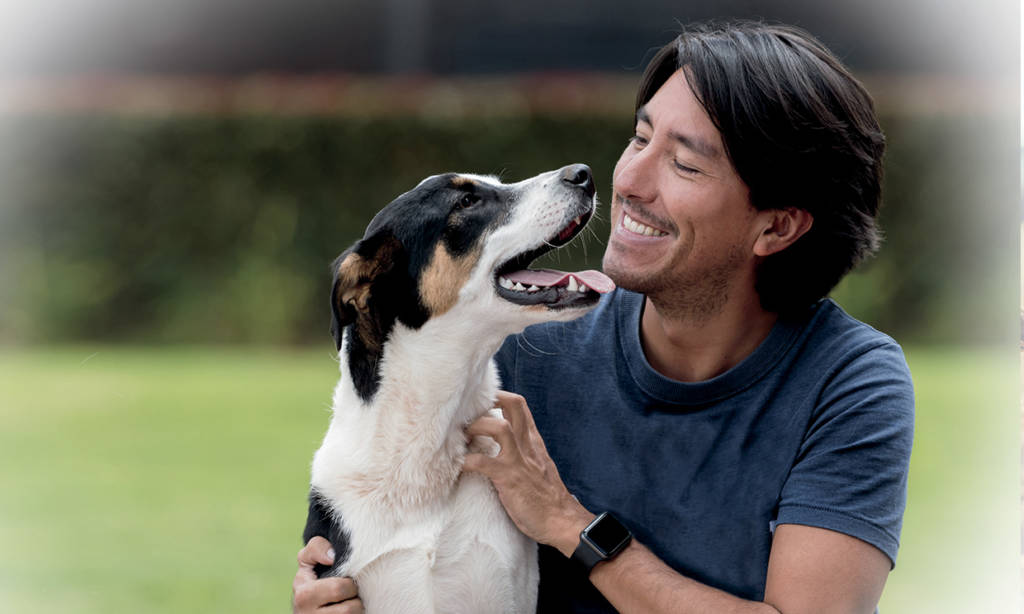 Simparica Trio™: A first for protection
Only Simparica Trio (sarolaner/moxidectin/pyrantel) Chewables combines 3 proven ingredients—all in one monthly chewable—for the critical protection your canine patients need.
Suggested Veterinary Products
Recombitek Oral Bordetella oral vaccine has shown to be effective against canine infectious tracheobronchitis caused by Bordetella bronchiseptica, the company reported. Clinical studies suggest...
Entyce from Aratana Therapeutics Inc. is now commercially available to US veterinarians. Entyce (capromorelin oral solution) stimulates appetite by mimicking the effect of the hunger hormone...