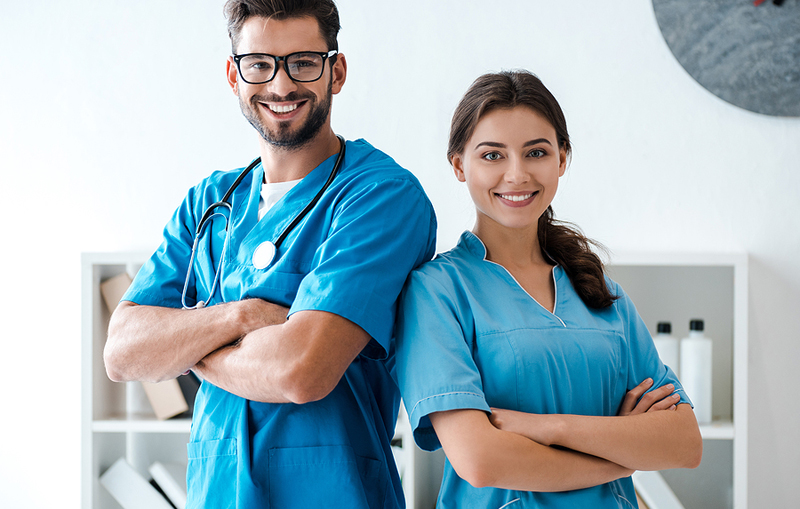 Pet insurance company Trupanion is celebrating two decades in the industry—a feat it says would not be possible without its team of veterinarians and technicians.
"The backbone of the company remains our team members, the veterinary professionals in the field, and our members and their pets and I couldn't be more proud of what we've accomplished together over the past 20 years," says the company's founder and CEO, Darryl Rawlings.
Rawlings' own adopted dog, Monty, was the first pet insured under a Trupanion policy. Since then, more than a million companion animals have received coverage from the provider, visiting veterinary hospitals more than three million times.
"When I set out, my goal was to create a company that was valuable to pet owners, their pets, and veterinarians," Rawlings says. "Those early days were pretty tough—launching a totally new approach to insurance that many thought couldn't work with just me, my dog, and one other team member on a boat off the coast of British Columbia."
Today, Trupanion has more than 1,000 team members and partners, and insures pets in the U.S., Canada, and Australia. The company recently surpassed $1 billion in paid claims, nearly one-third of which it says was paid directly to veterinary hospitals at the time of invoice using the company's proprietary billing software.