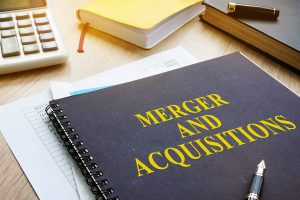 Vets Plus has acquired Merrick's Animal Health.
Merrick's, which makes boluses, tablets, powders, and electrolytes for the production animal industry, now becomes a wholly owned subsidiary of the Wisconsin-based manufacturer of veterinary nutrition products.
"We are experiencing rapid growth as a company and see Merrick's as a great addition to our product offerings and manufacturing opportunities," said David Nelson, president of Vets Plus.
"With the addition of 6131 m2 (66,000 sf) of production and warehouse space at the Wonewoc, Wis., plant, Vets Plus now has a capacity of more than 32,516 m2 (350,000 sf)."
Merrick's Animal Health will continue to manufacture and sell its full line of products from its Womewoc manufacturing plant.