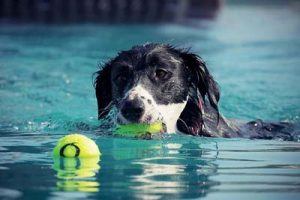 The Veterinary Sports Medicine and Rehabilitation Institute (VSMRI) is a new online resource for veterinary health care professionals focused on or interested in the most current information regarding rehabilitation, sports medicine, surgery, and overall care.
Content, video, and forum topics include gait analysis, TPLO rehabilitation, the orthopedic examination, and hip dysplasia rehabilitation, surgery and rehabilitation option impacts, and more.
The institute said it aims to join veterinary professionals globally from all aspects of veterinary medicine with an interest in physical rehabilitation and sports medicine; provide a library of rehabilitation exercises and modalities, as well as up-to-date research information in the area of rehabilitation and sports medicine; and provide a discussion board and interactive forum.

Download VSMRI in the App Store and register at vsmri.com. Charter registration is $14.95/month.