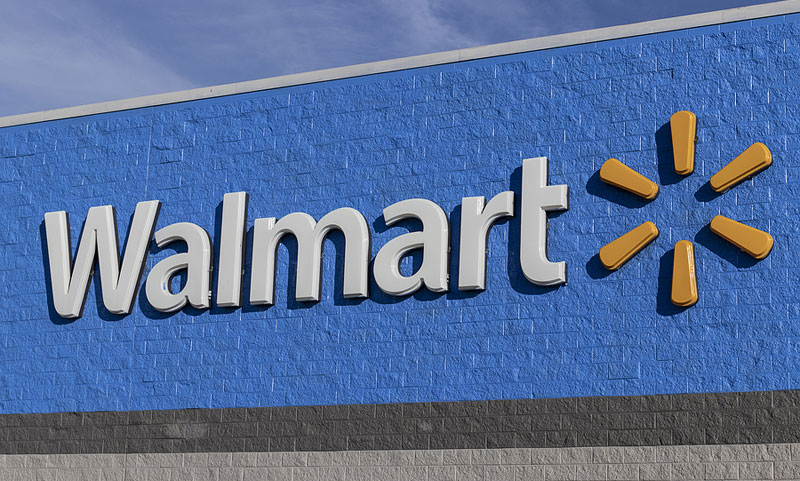 A major American big-box retailer might be showing its cards as a growing competitor to veterinary clinics.
Nationwide and Walmart have teamed up on Nationwide Pet Rx Express, a program that will allow Nationwide's clients to fill their pet prescription medications at the retailer's 4,700 pharmacies.
The program, Nationwide says, will give its members affordable access to Walmart's most commonly prescribed pet-specific medications, along with flea, tick, and heartworm preventives. Additionally, users will have access to a new, expedited, in-store claims service.
"Whether our customers are buying prescription pet medicine or an insurance policy, we want to provide an effortless experience and unmatched value," says Nationwide's chief strategy and corporate development officer, Mike Mahaffey.
The news comes at a time when private practices are already competing with big-box retailers and pharmacy e-tailers that are digging into their revenue.
"Affordable health and wellness offerings for families is important for the whole family, including pets," says Luke Kleyn, Walmart's vice president of health and wellness.
Walmart first entered the pet insurance market last year, via a partnership with Petplan.