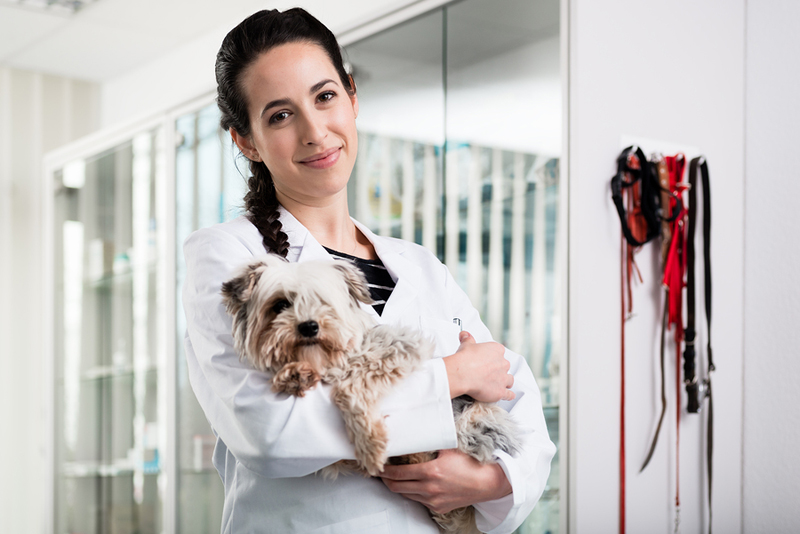 When it comes to adopting and maintaining new habits in the workplace, sometimes taking baby steps is key.
That's according to BluePearl Specialty and Emergency Pet Hospital's "Micro Steps to Wellness" program.
Designed to provide veterinary professionals with the tools needed to cope with work-related stress and maintain healthy lifestyle habits, the year-long program consists of small behavioral steps, introduced monthly, that the company's 5,900 associates can practice daily.
The program, BluePearl says, takes a holistic approach to improving its employees' well-being by issuing practices that can be applied both in the workplace and at home. Each micro step is intended to be "habit stacked," meaning it can be simultaneously practiced throughout the day, month, or year.
The first step, launched June 1, encourages associates to take short, frequent breaks while working to improve their overall attitude, reduce stress, and increase concentration and happiness.
"At the center of every effective wellness program are wellness activities, or calls to action, that enable employees to adopt and maintain healthy behaviors in the workplace," says BluePearl's director of health and well-being, Lori Harbert, MSW, LCSW. "This program encourages our associates to take their wellness, as well as the wellness of their colleagues, seriously."
Comprising veterinary social workers and wellness trainers, BluePearl's health and well-being team says it will work with hospital leaders to support the initiative's efforts, with a new micro step announced at the beginning of each month.
"Now more than ever, we, as an organization, have a responsibility to recognize the mental health and well-being needs of our associates and provide them easy access to the tools and professionals they need to help cope with the mounting pressures they face each day," says BluePearl's vice president of people and organization, Angela Calderone.
For more information, click here.