Suggested Veterinary Products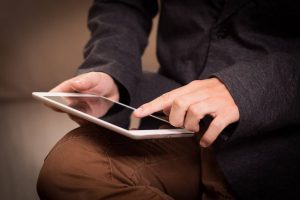 The World Small Animal Veterinary Association (WSAVA) is conducting a worldwide survey to assess levels of mental health and well-being in veterinary professionals.
The aim of the questionnaire is to update the literature surrounding mental health in the veterinary sector worldwide. Based on the results, WSAVA hopes to implement measures to improve mental health in the veterinary profession.
To take the survey, click here.