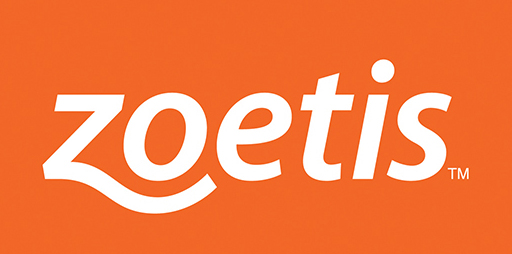 Zoetis Inc., manufacturer of veterinary vaccines and medicines for veterinarians, livestock producers, farmers, and pet owners, announced the completion of its $85 million acquisition of Nexvet Biopharma, a Tullamore, Ireland-based company that manufactures monoclonal antibodies (mAb) for companion animal pain management.
The annual market for chronic pain management therapies for companion animals is valued at $400 million annually, according to Zoetis, whose global headquarters for research and development are in Kalamazoo County, Mich.
Monoclonal antibodies, produced in a laboratory from a single clone of cells or a single cell line, have great potential in the field of pain-management for domestic animals, said Zoetis in a statement.
Nexvet comes with two pipeline products: ranevetmab, an mAb targeting nerve-growth factor, which is being investigated to treat chronic pain associated with osteoarthritis in dogs, and frunevetmab, which treats the same disease in cats.