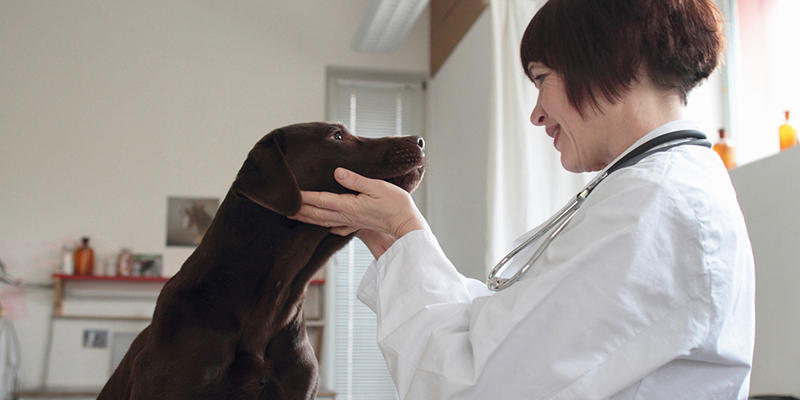 Zoetis has strengthened its diagnostics portfolio with the acquisition of ZNLabs, a full-service veterinary clinical reference laboratory company.
The announcement follows the company's recent purchase of Phoenix Lab, which marked its entry into reference lab services.
"The addition of ZNLabs strengthens our portfolio, expands our diagnostics footprint, and enhances our value proposition to veterinary customers," says Kristin Peck, Zoetis's executive vice president and group president responsible for U.S. operations, business development, and strategy. "Together with ZNLabs, we will focus on integrated solutions across the continuum of animal care."
Founded by veterinarians, ZNLabs offers a simple test menu and results without the need for a contract. The company offers a "hub" laboratory in Louisville, Ky., as well as "spoke" labs in Boise, Idaho; Chicago, Ill.; Cincinnati, Ohio; Dallas, Tex.; New Orleans, La., and Salt Lake City, Utah.
"We built ZNLabs with the dream of providing a national reference lab that truly partners with clients and makes testing more accessible with our simple, fair pricing model," says David W. Gardiner, DVM, DACVP, cofounder, co-chief medical officer, and chief pathology officer for ZNLabs. "Now with Zoetis, we will be able to rapidly continue to build our innovative reference lab model and provide an expanded diagnostic testing solution to more clients than we ever could have done by ourselves."