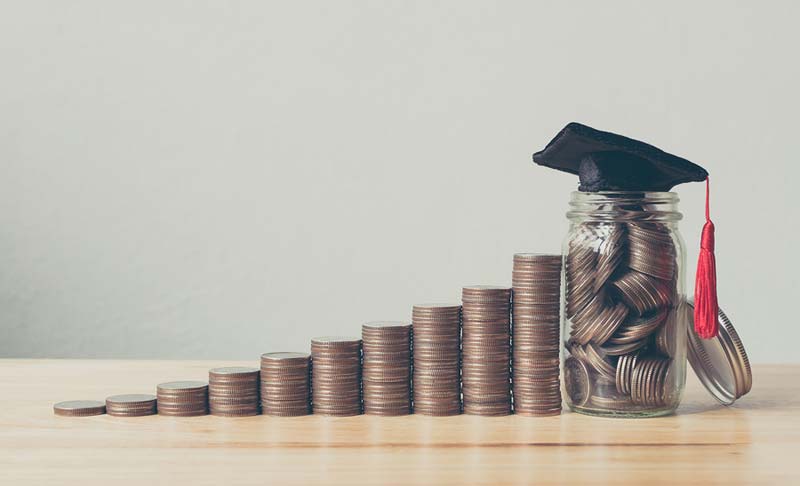 Veterinary students in need of some financial assistance next year are in luck.
Zoetis and the Association of American Veterinary Medical Colleges (AAVMC) will partner once again in 2020 to provide scholarships to second- and third-year veterinary students in the U.S. and the Caribbean.
Eligibility criteria for candidates include academic excellence, financial need, diversity, sustainability, leadership, and career interest. Scholarships will be awarded to students in all areas of professional interest, including food animal medicine, small animal clinical medicine, research, government services, and public health.
"AAVMC is proud to be able to partner with Zoetis on this strategic program," says the association's chief executive officer, Andrew T. Maccabe, DVM, MPH, JD. "Scholarship support has never played a greater role in the success and well-being of our DVM students, and we're extremely grateful to Zoetis for the investment it is making in the future of the profession."
Recipients of the 2020 Zoetis Veterinary Student Scholarship Awards will each receive $2,000 for the 2020-21 academic year.
Interested students can visit the Vetvance website to apply or download the Vetvance mobile app between now and Dec. 2.
To date, the Zoetis Veterinary Student Scholarship program has awarded more than 3,300 scholarships, totaling over $6.7 million.