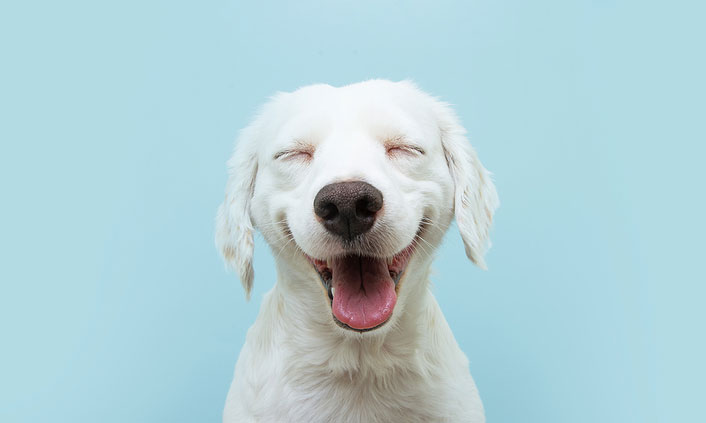 Canine health research has been given a shot in the arm in the form of a donation, totaling $108,872.
The American Kennel Club (AKC) Canine Health Foundation (CHF), a nonprofit organization aimed at preventing, treating, and curing canine disease, received the contribution from Purina as part of its Parent Club Partnership (PPCP) Program.
"Collaboration between Purina and the AKC Canine Health Foundation has been natural from the very start," says Ann Viklund, Purina's director of conformation and CHF board secretary.
Since its launch in 2002, PPCP has contributed more than $8.4 million for canine health research, breed rescue, and/or educational efforts.