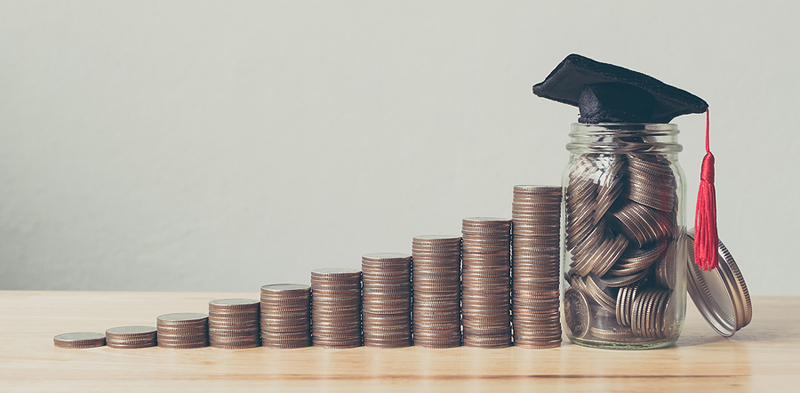 Improving diversity, equity, and inclusion (DEI) within the veterinary sphere is the goal of a new round of academic funding, gifted to Tuskegee University College of Veterinary Medicine (TUCVM).
The college, which is the only veterinary program located on the campus of a historically Black college or university (HBCU) in the U.S., has received a $175,000 donation from Royal Canin. The funding, which is part of a five-year commitment, will help promote diversity in the veterinary field by providing discretionary financial support for Tuskegee veterinary students.
"Of the thousands of veterinarians in the United States, only two percent are African Americans, and, of this number, we are proud that 70 percent are our graduates," says TUCVM dean, Ruby L. Perry, DVM, MS, PhD, Diplomate-ACVR. "Together, we are positioned to provide meaningful support to TUCVM veterinary students to sustain the legacy of training and educating underrepresented minorities as veterinarians in the veterinary profession."
In 2020, Royal Canin became a founding member of the Diversity Veterinary Medicine Coalition, which aims to increase equity, inclusion, and diversity among veterinary professionals.
"At Royal Canin, we're driven to create the world we want tomorrow," says the company's North American president, Cecile Coutens. "To achieve this, we must ensure the veterinary talent pipeline more accurately represents our diverse and changing population. We're proud to support Tuskegee University in its efforts to increase representation in the veterinary industry."