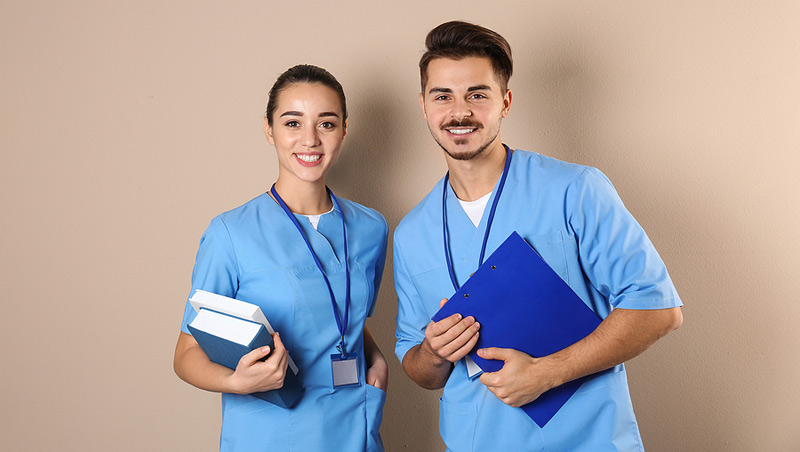 Aspiring veterinary researchers are invited to apply for a new scholarship opportunity, offered by Zoetis Foundation and the American Association of Veterinary Medical Colleges (AAVMC).
The groups have announced the AAVMC Dr. Catherine A. Knupp Scholarship, which will provide $50,000 to a veterinary student interested in pursuing an advanced degree in basic or clinical research.
The scholarship is named for Catherine A. Knupp, DVM, MS, who, in 2021, retired as president of research and development at Zoetis, following a 35-year career in the human and animal health pharmaceutical industries.
"Through the Zoetis Foundation, we are committed to helping expand access to veterinary training, as well as advance a more inclusive veterinary community," says the foundation's president, Jeannette Ferran Astorga, executive vice president of corporate affairs, communications, and sustainability at Zoetis. "We're proud to honor the legacy of Dr. Knupp's leadership in animal health research and development through our support of the veterinary profession as it continues to grow in order to meet the need for increased animal care and wellness."
"We are excited to offer this new scholarship opportunity and continue in partnership with the Zoetis Foundation," adds Andrew T. Maccabe, DVM, MPH, JD, CEO of AAVMC. "As a champion for diversity and inclusion focused on advancing the veterinary medical profession, this funding from the foundation will be instrumental in helping us further education and research."
The application process will be open beginning Dec. 1. For more, click here.